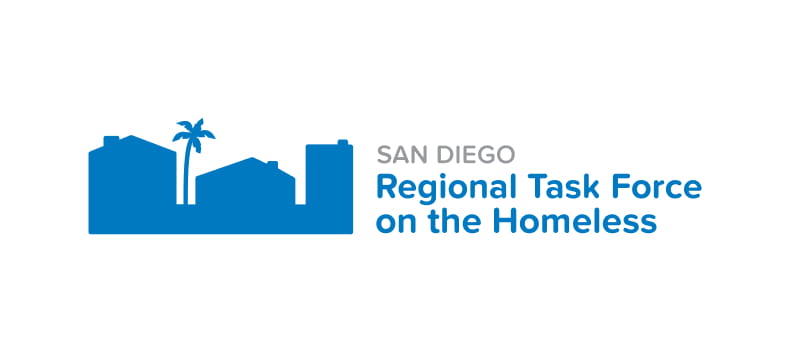 Grant support to implement and expand the regional Flexible Housing Pool and promote expanded uptake of shared housing strategies beyond initial toolkit development funded by FTEHSD.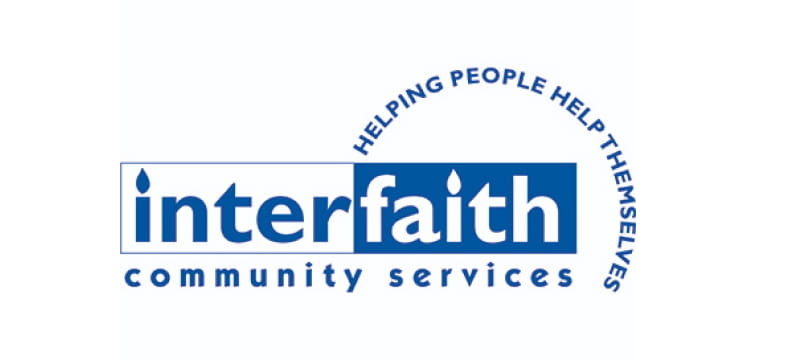 Funds designated to strengthen Homeless Prevention Flex Funding data, and dramatically upgrade Interfaith's ability to use data to track and improve the performance across all programs.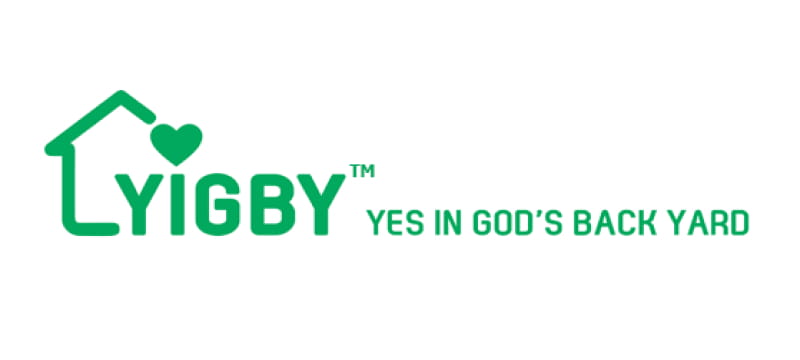 Funds pre-development costs to support a proof of concept project to build affordable housing on faith-based property leveraging an innovative finance model.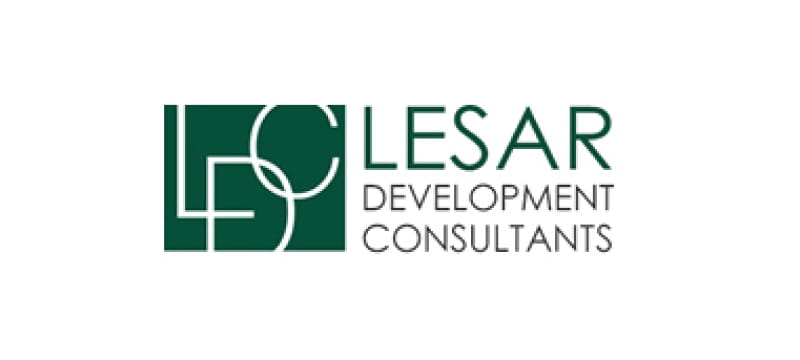 To support the design and development of the San Diego Shared Housing Toolkit and Training Project led by LeSar Development Consultants.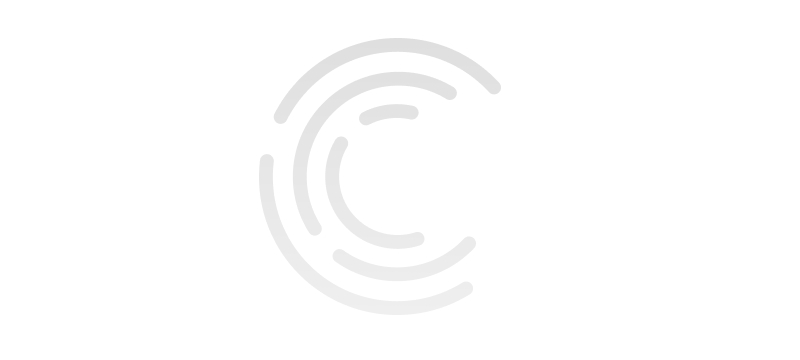 11 Community Leadership Scholarships
To engage more people with lived experience of homelessness in developing the Homeless Crisis Response System, FTEHSD offered 11 individuals an opportunity to participate in a national conference and an orientation on the homelessness system.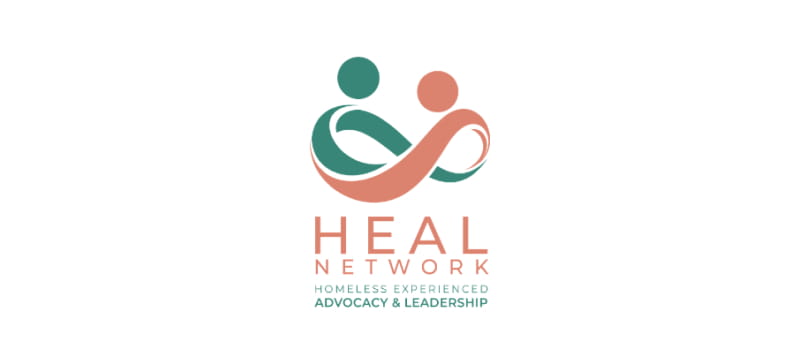 The HEAL Network seeks to create and establish a network of trained leaders with lived experience of homelessness to be advocates on policy discussions regarding solutions to homelessness.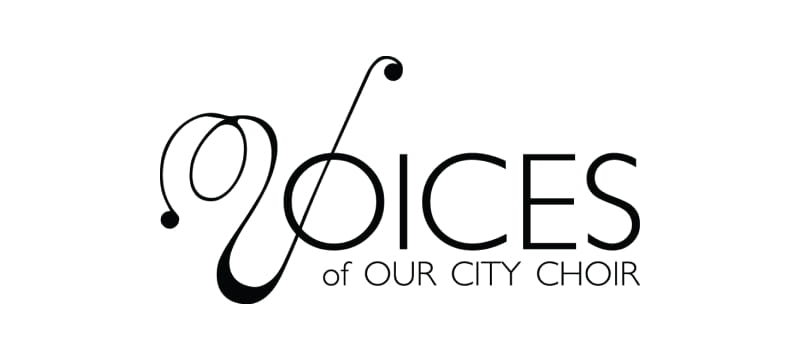 Support community engagement and advocacy to advance public policies that measurably reduce homelessness through the Voices of Our Community Thinking Dignity – Real Time Advocacy project.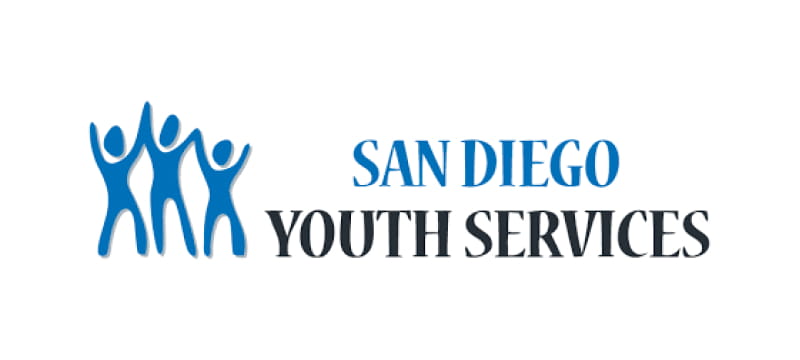 To support the organization's staff capacity in hiring a Youth System Director who oversees the youth ending homelessness activities system development and coordination.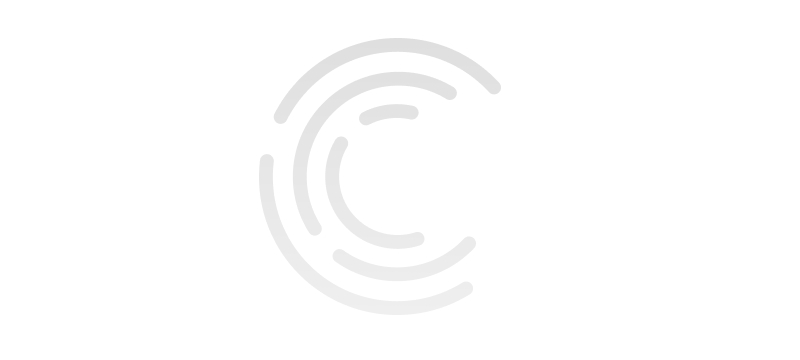 Veterans Homeless Navigator
This project provides veterans one-on-one support to navigate the veteran and homelessness system to effectively match them with and give access to housing that meets their needs.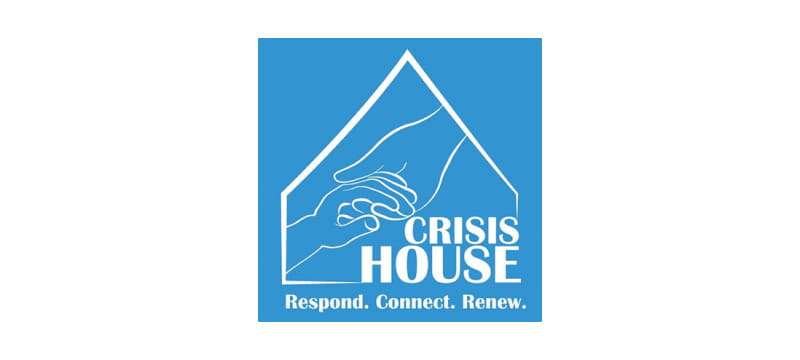 Grant support for the New Journey Joint Transition/Rapid Rehousing program that provides safe housing to women and their minor children who are fleeing domestic violence situations.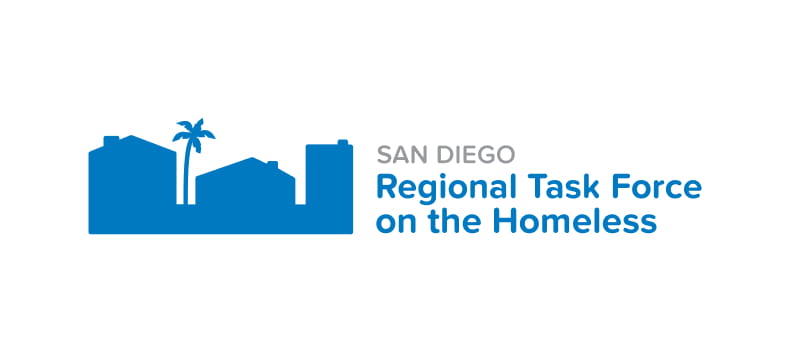 Supports RTFH's staff leadership build capacity for the Homeless Response System, a system of providers who provide housing and support services to people experiencing homelessness.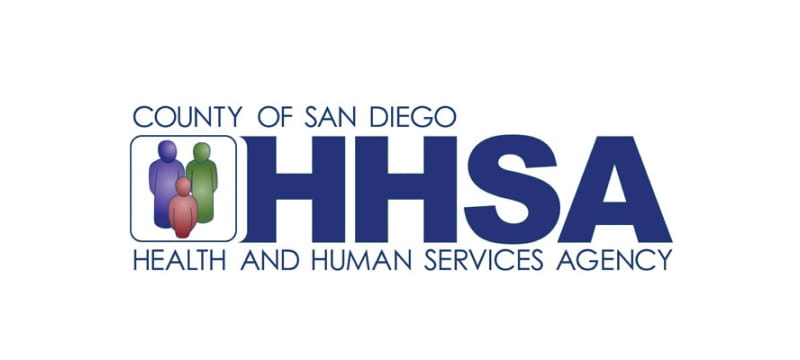 Flexible funding to the "Bringing Families Home" program, which provides rental assistance and housing placement to reunify children with their parents.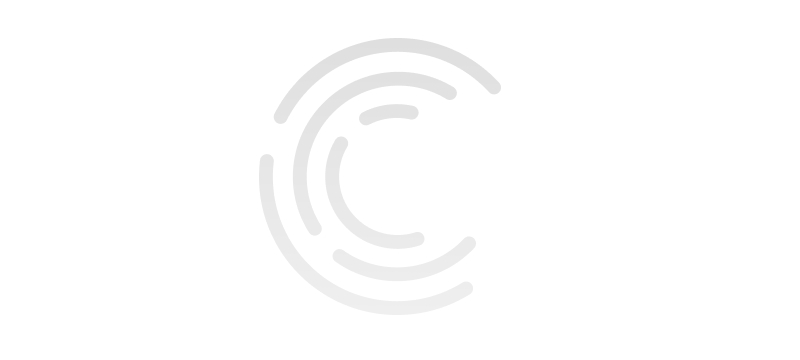 Regional Continuum of Care
General operating funds to support staff capacity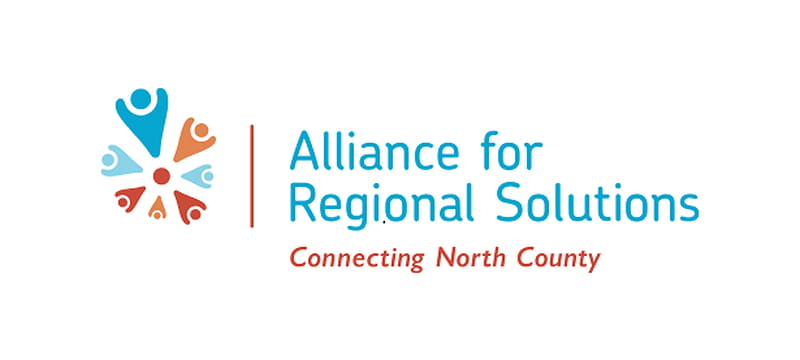 Support for the Coordinated Assessment and Housing Placement system (CAHP) Coordinator and CAHP Matcher staff positions.