Our Mission
We connect and activate funders to learn, lead, and invest in our communities.
Our vision: An equitable, collaborative, and impactful social change ecosystem that improves the lives of all residents in our region.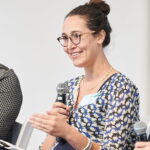 Learning
We actively seek knowledge and inspiration from Catalyst members, field experts and those from the communities we serve to ensure we make informed, timely and relevant decisions in all that we do.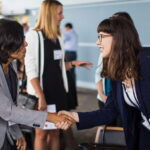 Collaboration
Meaningful collaboration must take place in philanthropy to ensure the best outcomes of our work and is further strengthened by partnering with other sectors.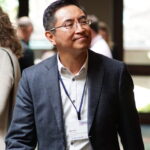 Equity
The common good is served by creating systems and opportunities that lead to equity for all – regardless of race, religion, national origin, ethnicity, disability, sex, gender identity, sexual orientation, age, or socio-economic status.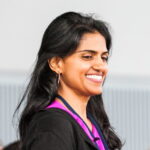 Future-focused
We anticipate future trends to better prepare our members to contribute to a more vibrant region.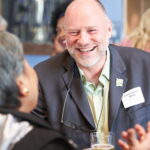 Impact
Our work must make a measurable difference.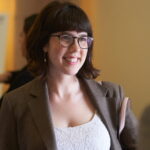 Courageous Leadership
We demonstrate conviction for our values by taking risks and being bold.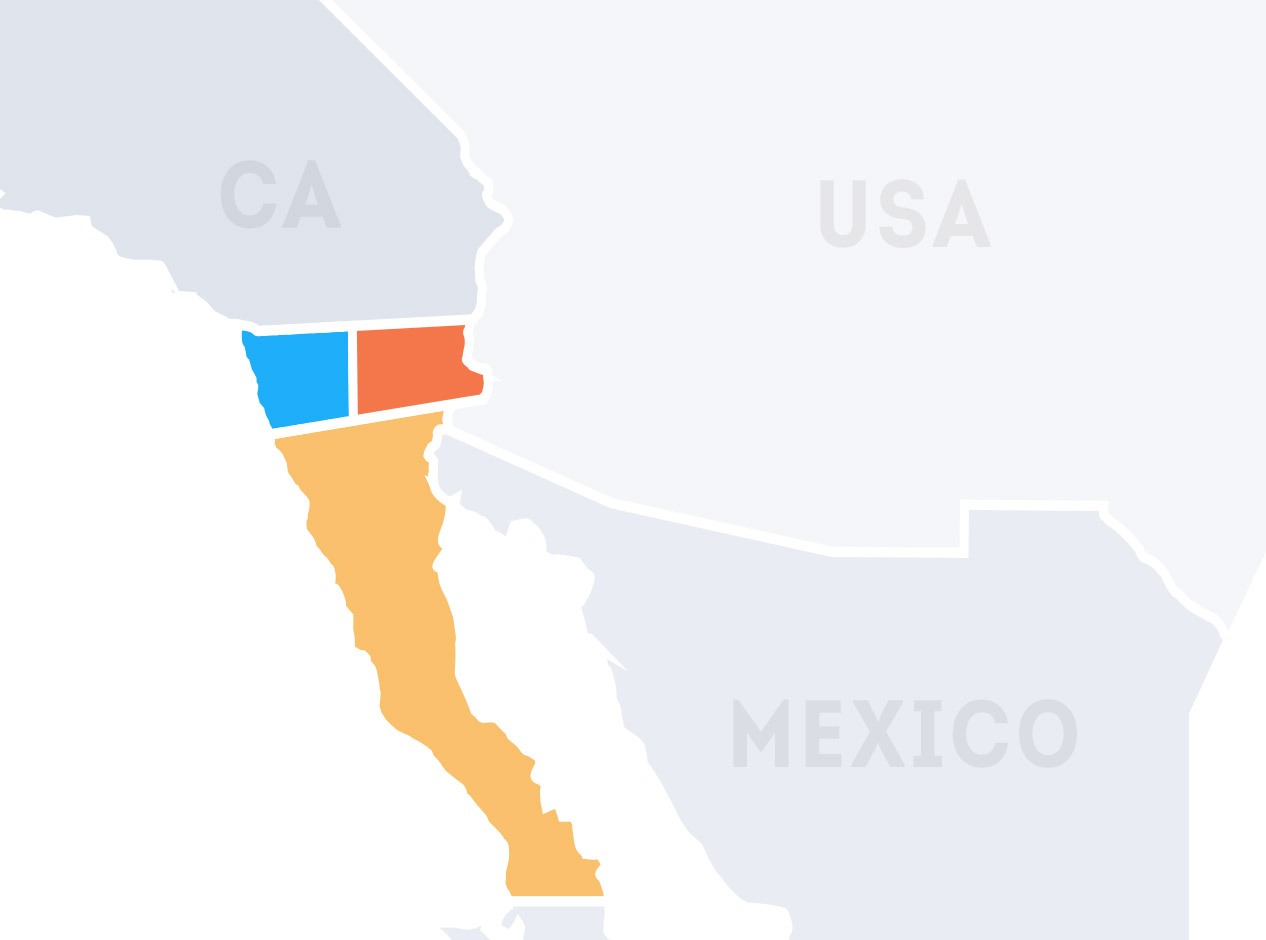 We work with local, statewide and national funders who are seeking to learn about and fund solutions in San Diego and Imperial Counties. As a border region, we also partner with peers in Baja California, Mexico to form a thriving binational region.

Our state's three philanthropy regional associations—Northern California Grantmakers, Southern California Grantmakers, and Catalyst of San Diego & Imperial Counties—are working together to increase our impact in building and sustaining thriving, equitable communities.