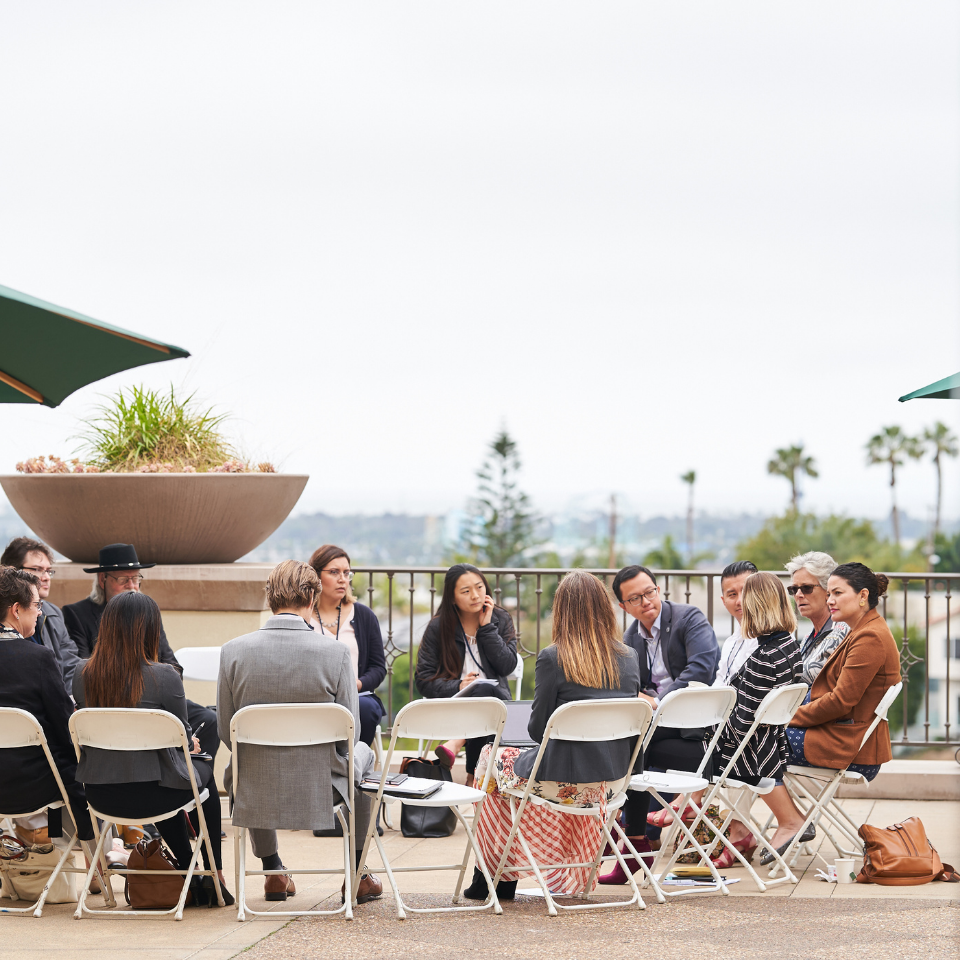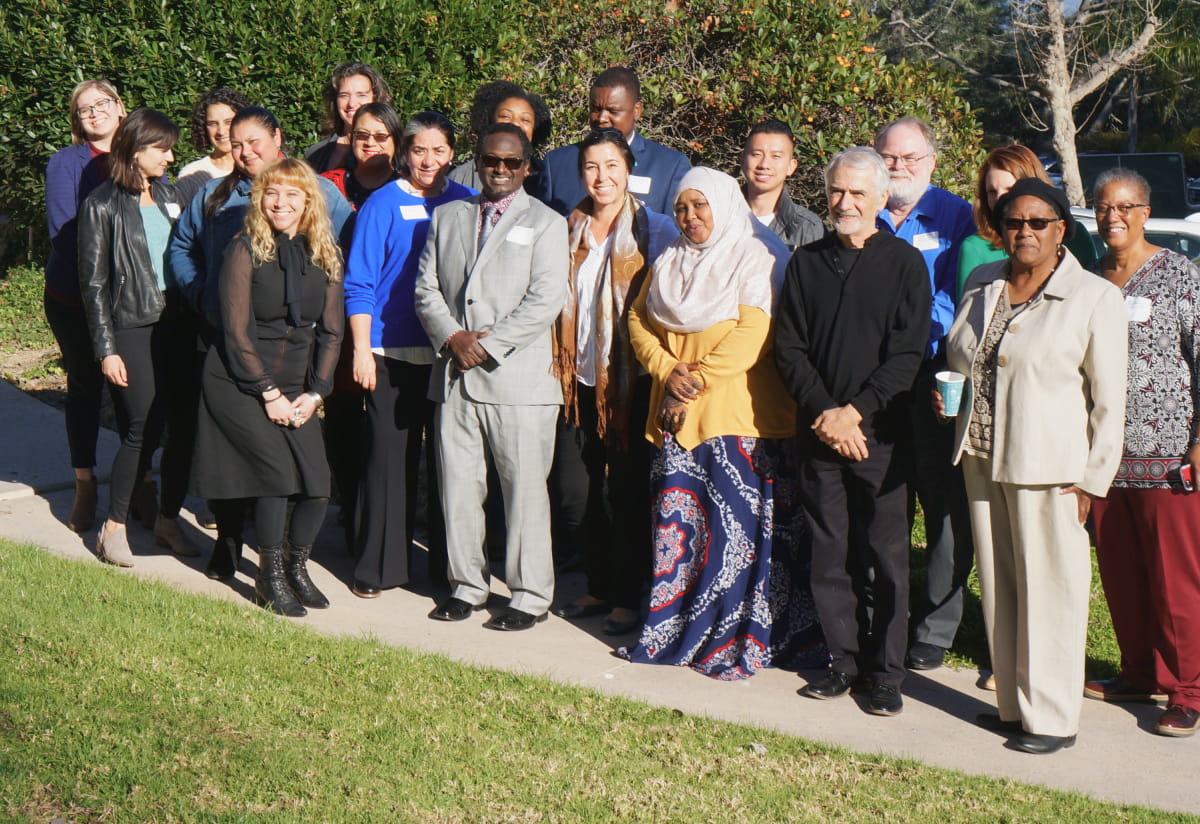 Social Equity Collaborative Fund
The Social Equity Collaborative Fund grants to racial and climate justice in our region, with grassroots community driven solutions guiding funding decisions.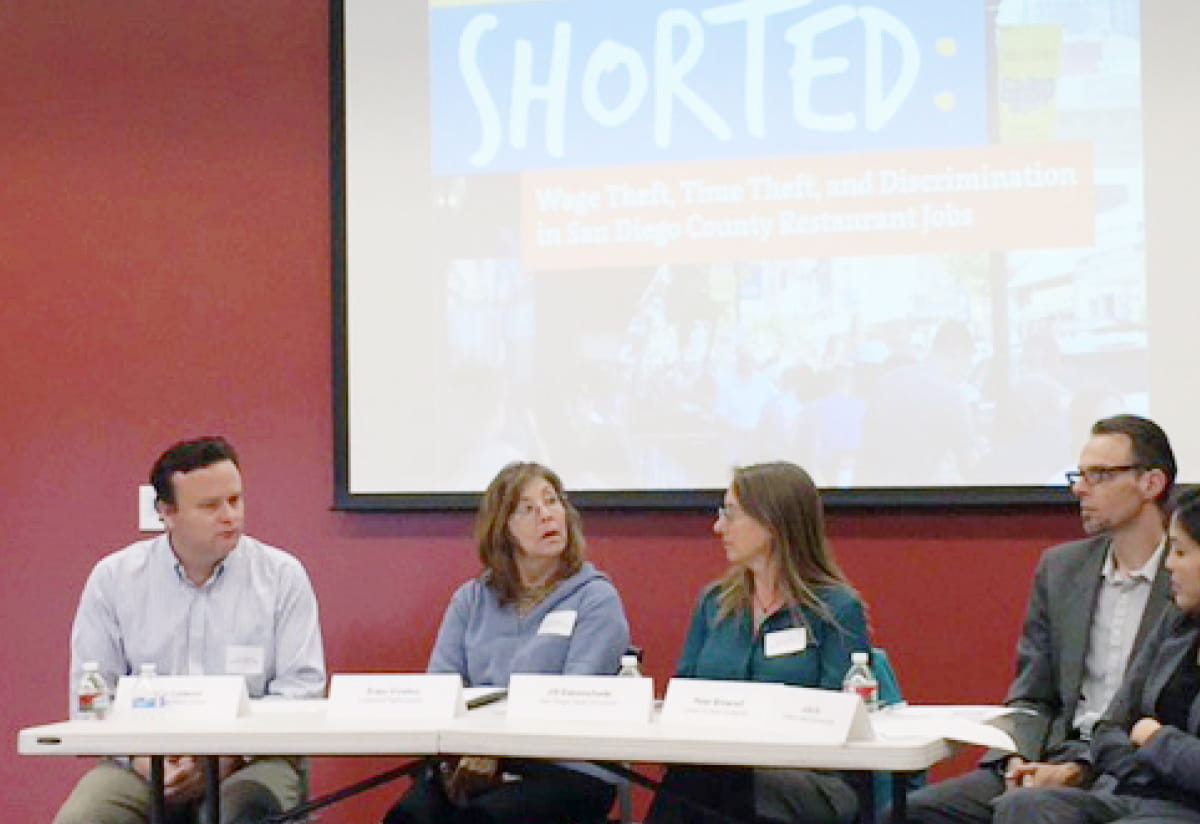 Equity Learning Series
Our advanced, cohort-based series centers on how colonialism and systemic racism shows up in San Diego today, spanning three training modules that deeply explore equity norms, immersion, and tools.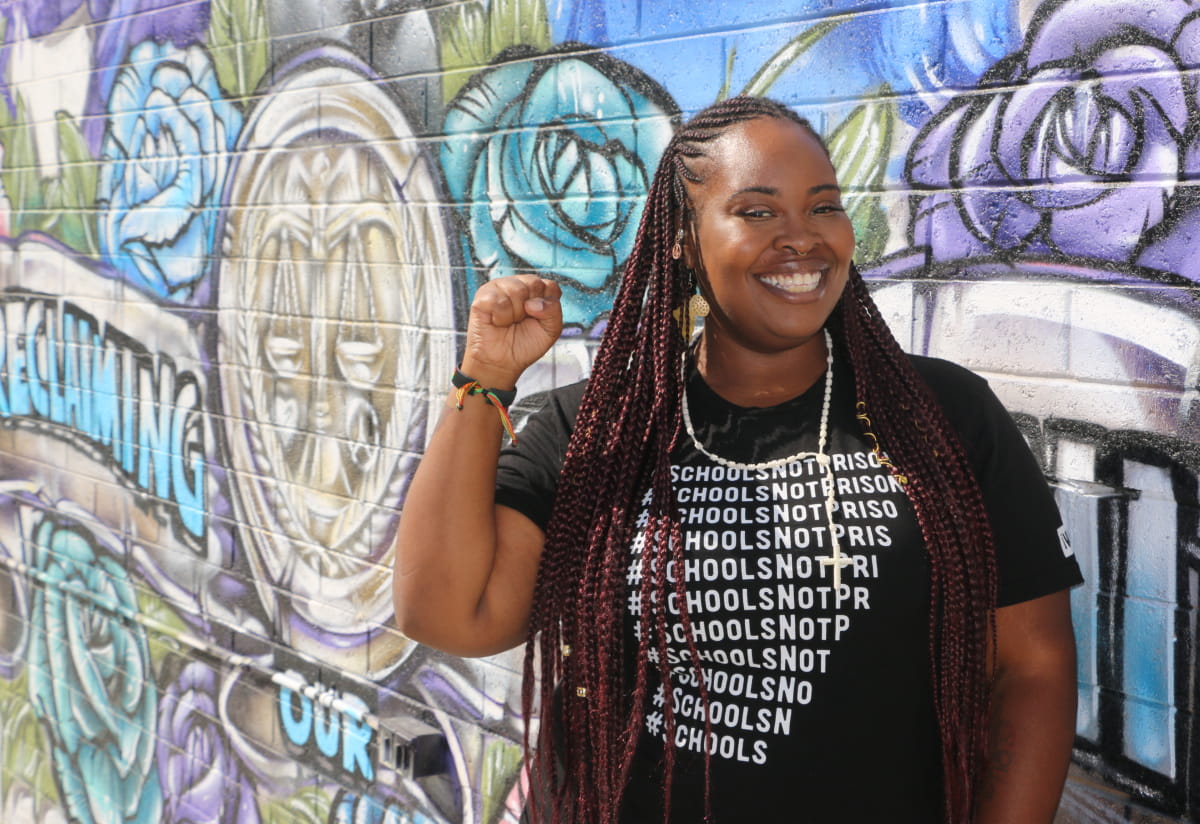 How we Operate
We place priority to working with Black, Indigenous, people of color, veteran, or people living with disabilities-led organizations. We set goals for dollars and contracts awarded through Catalyst and track those annually.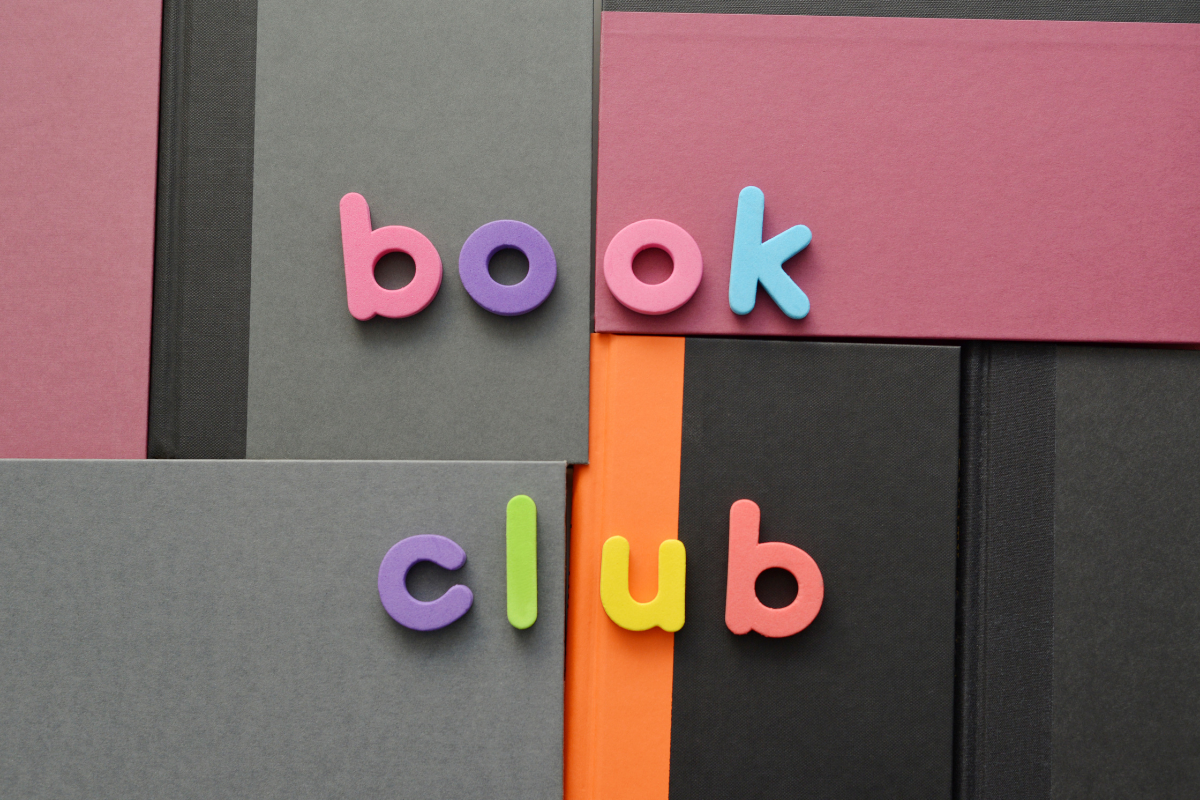 Equity Book Club
Our staff holds an equity book club to create learning opportunities to dig deeper on bias, white supremacy, and growing an antiracist organization.