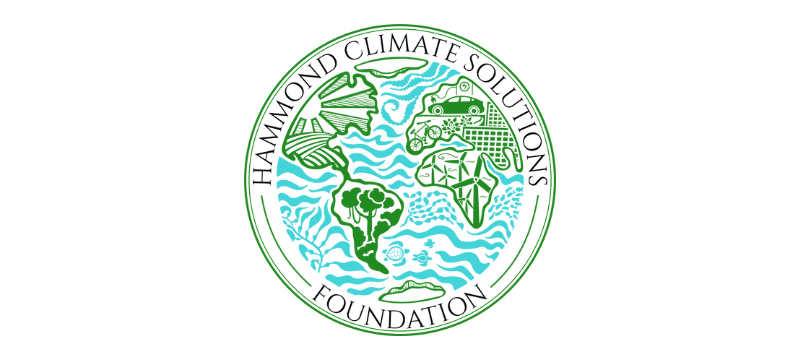 Hammond Climate Solutions is a mission-based social enterprise rooted in the belief that the environment and an equitable society can thrive in harmony. They are leveraging a dynamic approach towards ending the climate crisis, and moving towards a better tomorrow, today.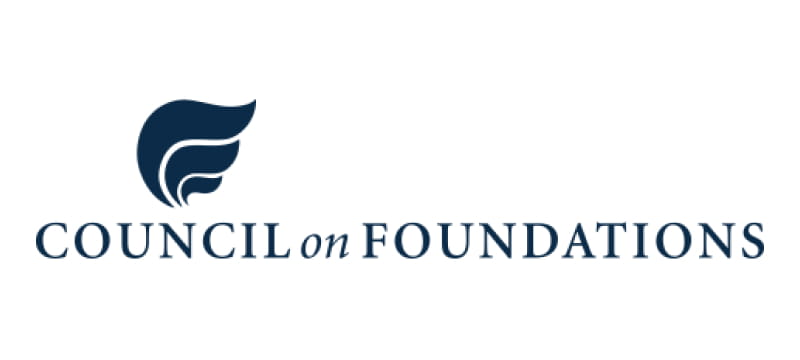 The Council on Foundations is a national membership organization of foundations that fosters an environment where philanthropy can thrive and cultivates a community of diverse and skilled philanthropic professionals and organizations who lead with integrity, serve as ethical stewards and advocate for progress.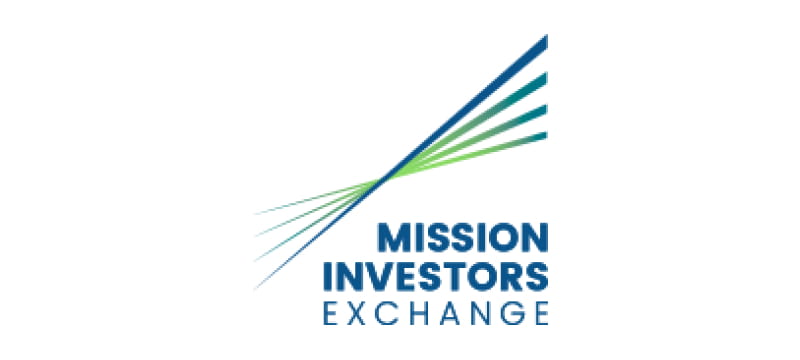 Mission Investors Exchange is the leading impact investing network for foundations dedicated to deploying capital for social and environmental change. With over 200 members, we provide resources, inspiration, and connections to help our members increase the scale and impact of their impact investing practice.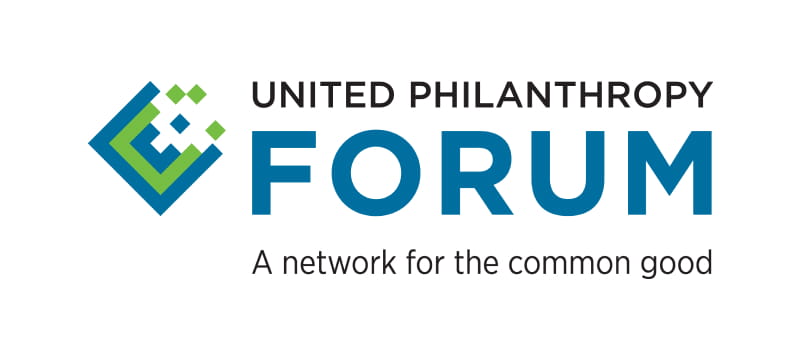 As the largest and most diverse network in American philanthropy, United Philanthropy Forum (UPF) holds a unique position in the social sector to help increase philanthropy's impact in communities across the country. UPF is a membership network of 86 regional and national philanthropy-serving organizations (PSOs), representing more than 7,000 funders, who work to make philanthropy better.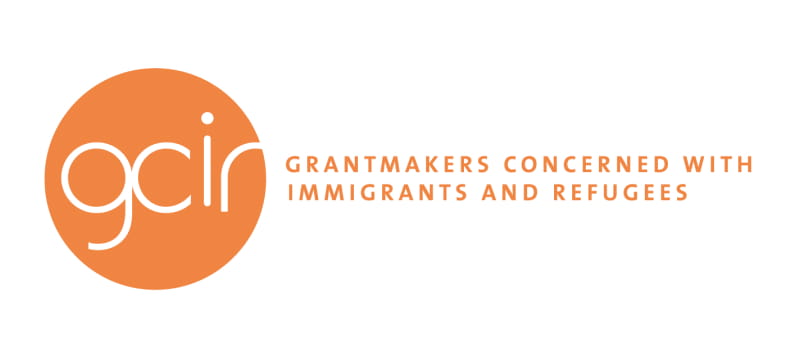 Grantmakers Concerned with Immigrants and Refugees (GCIR) is the nation's only immigrant-focused philanthropy-supporting organization (PSO). GCIR works with 130 member institutions, 1,200 individual grantmakers, partners in the field, and other PSOs to mobilize funder resources on the most pressing issues facing immigrants, refugees, and asylum seekers.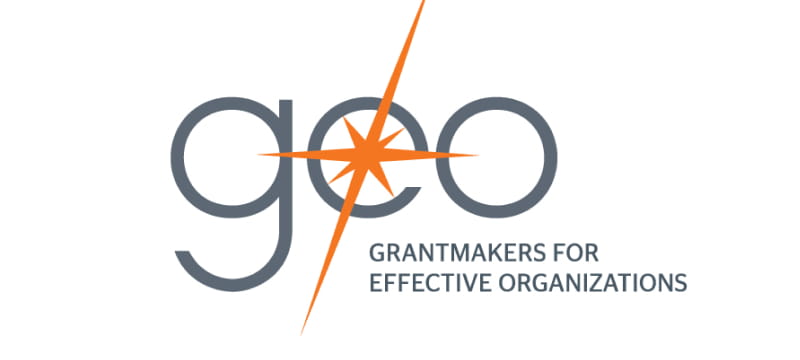 Grantmakers for Effective Organizations exists to help grantmakers turn their desire to improve into real progress. With more than 6,000 grantmakers across the globe, they work together to lift up the grantmaking practices that matter most to nonprofits and that truly improve philanthropy.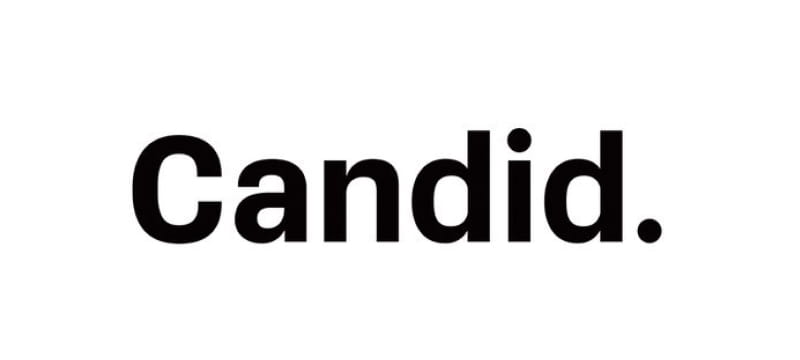 Candid gets you the information you need to do good. They help funders evaluate and share work and the work of others; access tools; and improve skills so you can improve the world.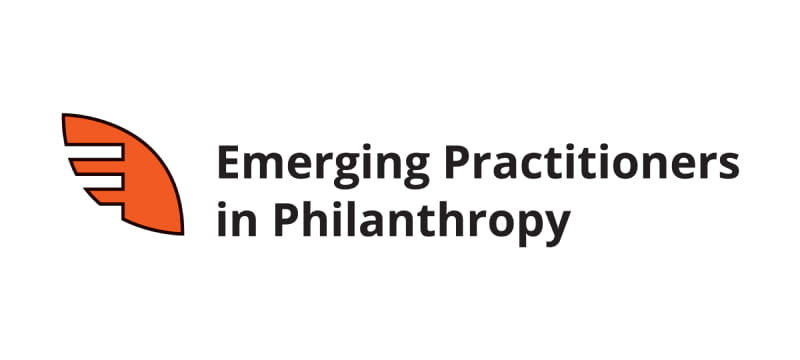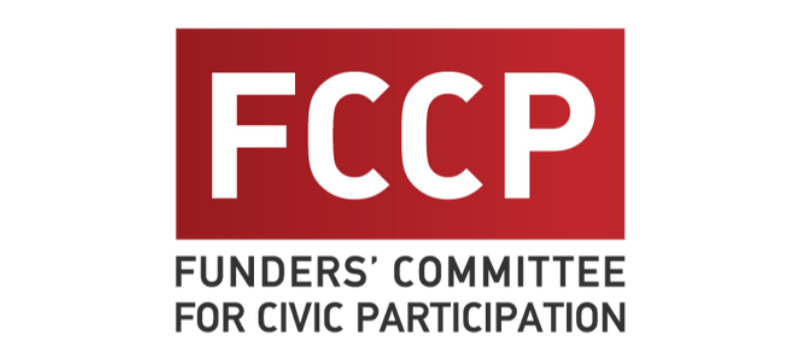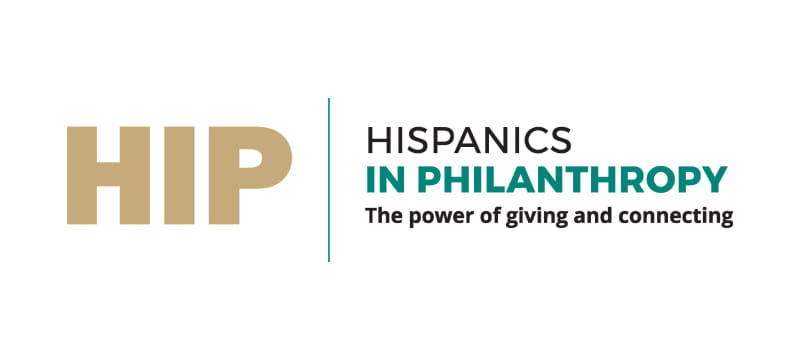 Hispanics in Philanthropy is strengthening Latino leadership, influence and equity by leveraging philanthropic resources, and doing so with an unwavering vision on social justice and shared prosperity across the Americas.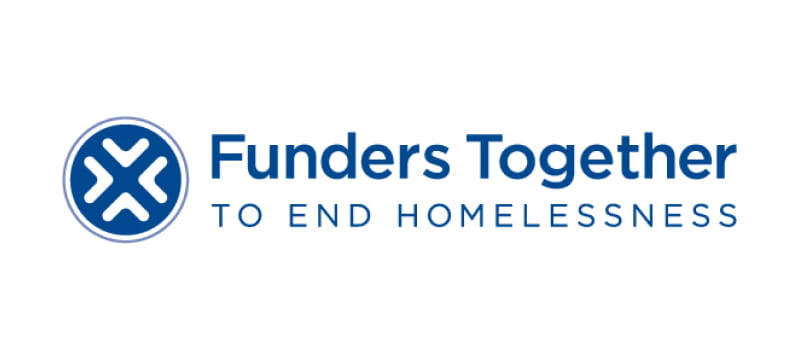 Funders Together to End Homelessness (FTEH) is the only philanthropic membership organization devoted to ending homelessness in the United States. FTEH provides critical resources to increase knowledge, capacity, and effectiveness in both the individual and collective work to prevent and end homelessness.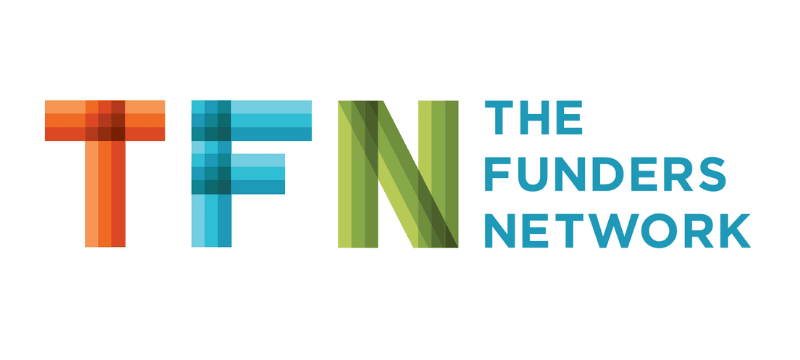 The Funders Network is a robust network of more than 170 national, regional and community foundations across the U.S. and Canada who are committed to supporting efforts to create communities and regions that are sustainable, prosperous and just. Smart Growth California, an initiative of The Funders Network, works to build healthy, equitable, and sustainable communities throughout California.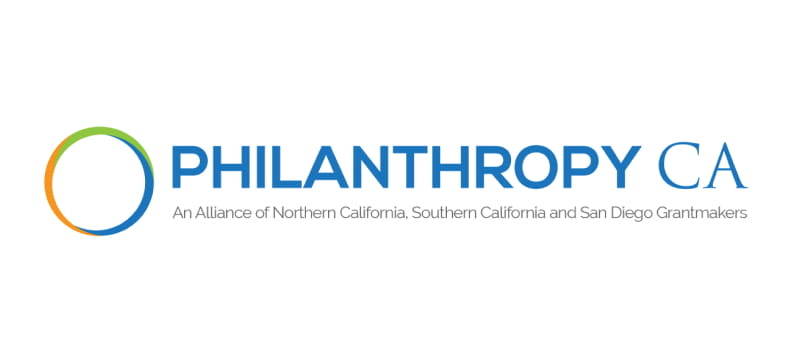 Philanthropy California is an alliance of Northern California Grantmakers (NCG), Southern California Grantmakers (SCG), and Catalyst. Our combined membership represents more than 600 foundations, corporate funders, philanthropic individuals and families, giving circles, and government agencies who invest billions every year to support communities across the state, the country, and worldwide.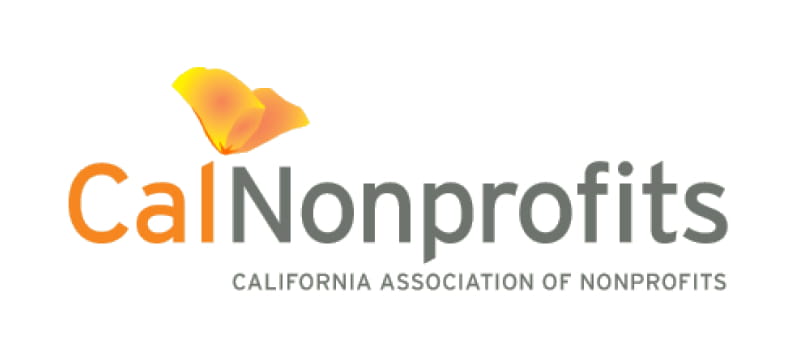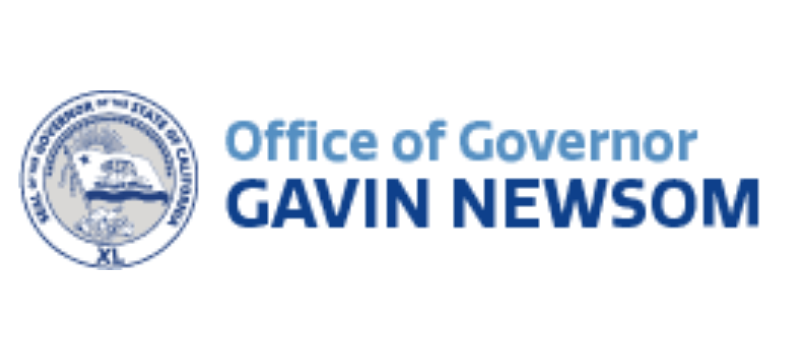 Kathleen Kelly Janus is the Senior Advisor on Social Innovation to Governor Gavin Newsom. The first appointment of its kind for the State of California, Janus' role connects nonprofits and philanthropy to the scale of government.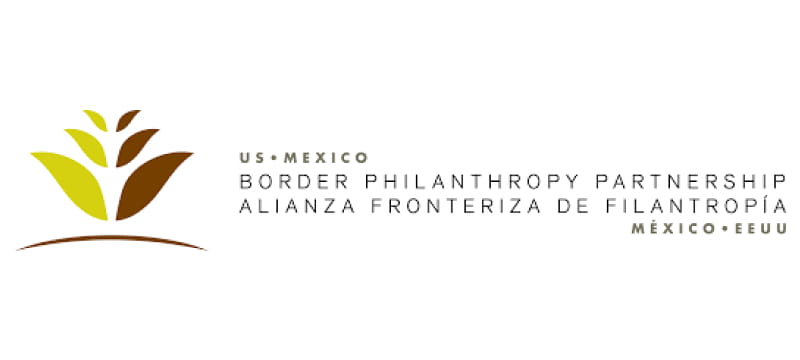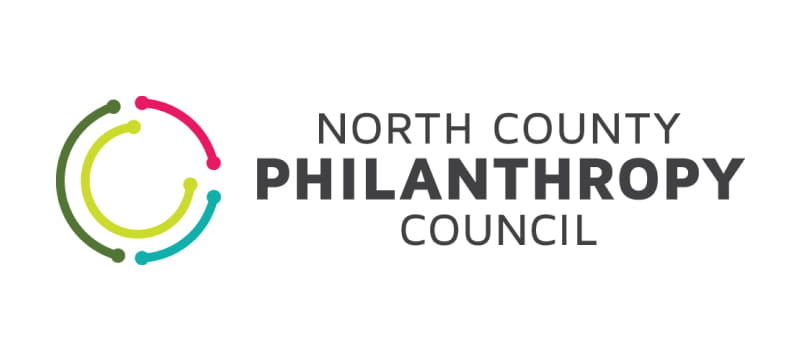 NCPC is a regional membership association of nonprofit professionals, board members and volunteers along with corporate philanthropists serving North San Diego County communities.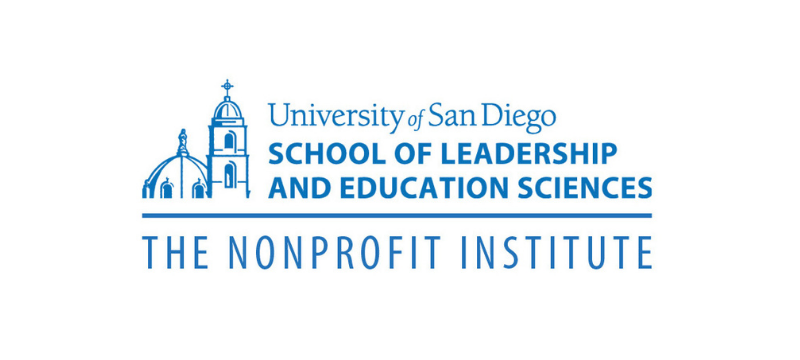 The USD Nonprofit Institute advances the University of San Diego's commitment to academic excellence, expanding liberal and professional knowledge, creating a diverse and inclusive community, and preparing leaders who are dedicated to ethical conduct and compassionate service.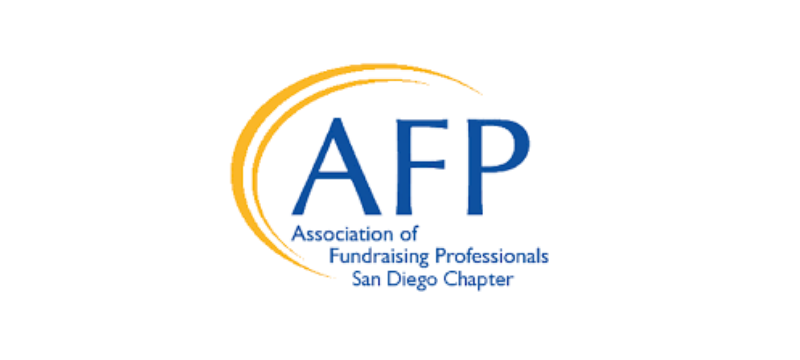 The San Diego Chapter of the worldwide Association of Fundraising Professionals (AFP) upholds the mission of the international association and advances philanthropy in the San Diego region by empowering members, prospective members and representatives of other organizations to practice effective and ethical fundraising.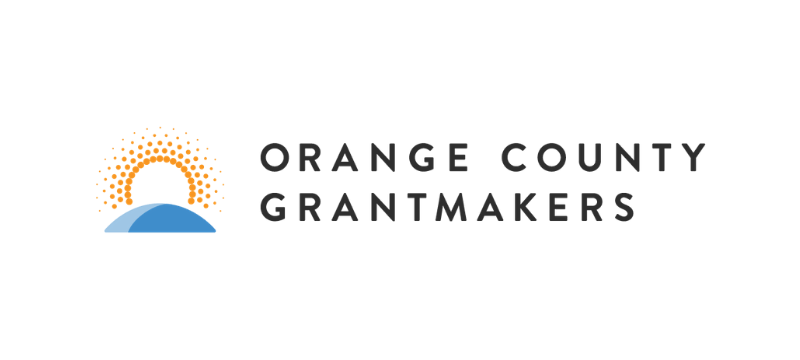 Orange County Grantmakers supports education and learning opportunities for the funding and nonprofit community alike and seeks to advance social impact by supporting, strengthening, and building adaptive leadership across the Orange County nonprofit and philanthropic community.