Stop the Hate
The California Department of Social Services (CDSS), in partnership with the Commission on Asian and Pacific Islander American Affairs, initiated Stop the Hate to support all victims of hate crimes/incidents and their families, and to facilitate hate prevention measures in communities across California. As regional lead for San Diego and Imperial Counties, Catalyst works with CDSS to support the organizations funded to provide prevention, intervention, and direct services during the pilot year and through the two-year continuation of the program.
Access the Board of Directors Letter Template
Far South/Border North: Artists and Cultural Practitioners in Community
The FSBN will engage the creative workforce in the goals of social justice, public health, energy and water conservation, climate mitigation, and civic engagement. Approximately 114 artists and cultural practitioners will be funded to design and implement campaigns that focus on the needs of local communities in the lowest quartile of the California Healthy Places Index (application is open through March 22 5PM Pacific).
Catalyst seeks five organizations to serve as Social Impact Hubs and bridge and mentor between the artists/cultural practitioners and the program goals.
This activity is funded in part by the California Arts Council, a State Agency, and implemented through a contract with The City of San Diego.
View Far South/Border North Website
Lived Experience Advisers
People who have experienced homelessness are considered to be valuable partners when designing solutions. Often this work goes without compensation. Lived Experience Advisers' goal is to ensure that those with lived experience are rewarded for their time.
The Nancy Jamison Fund for Social Justice
Resources for leaders at the forefront of efforts addressing racism and inequity, and those who are redesigning systems of inequality through their individual and collective work.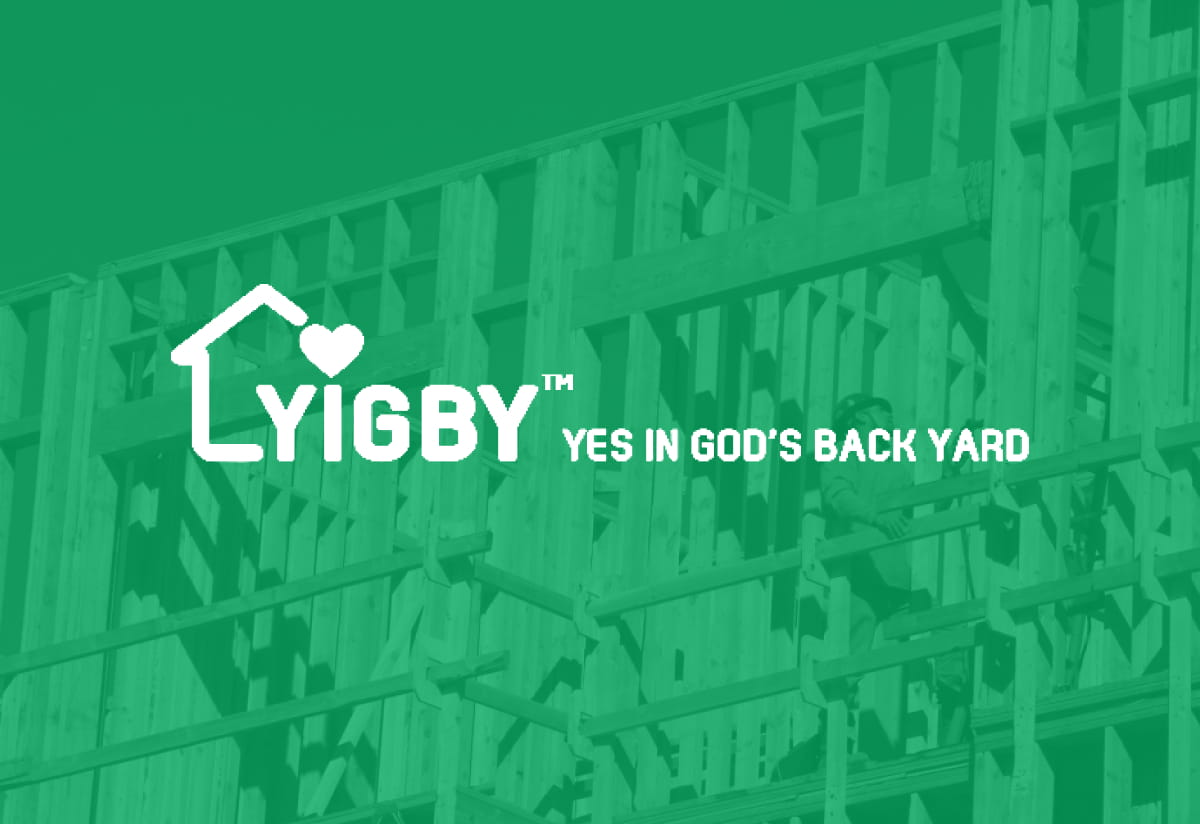 Yes in God's Backyard
A collaborative group of real estate professionals, homeless advocates, funders and faith communities partnering to rapidly develop affordable housing on underutilized faith community properties, using a self-supporting, scalable model.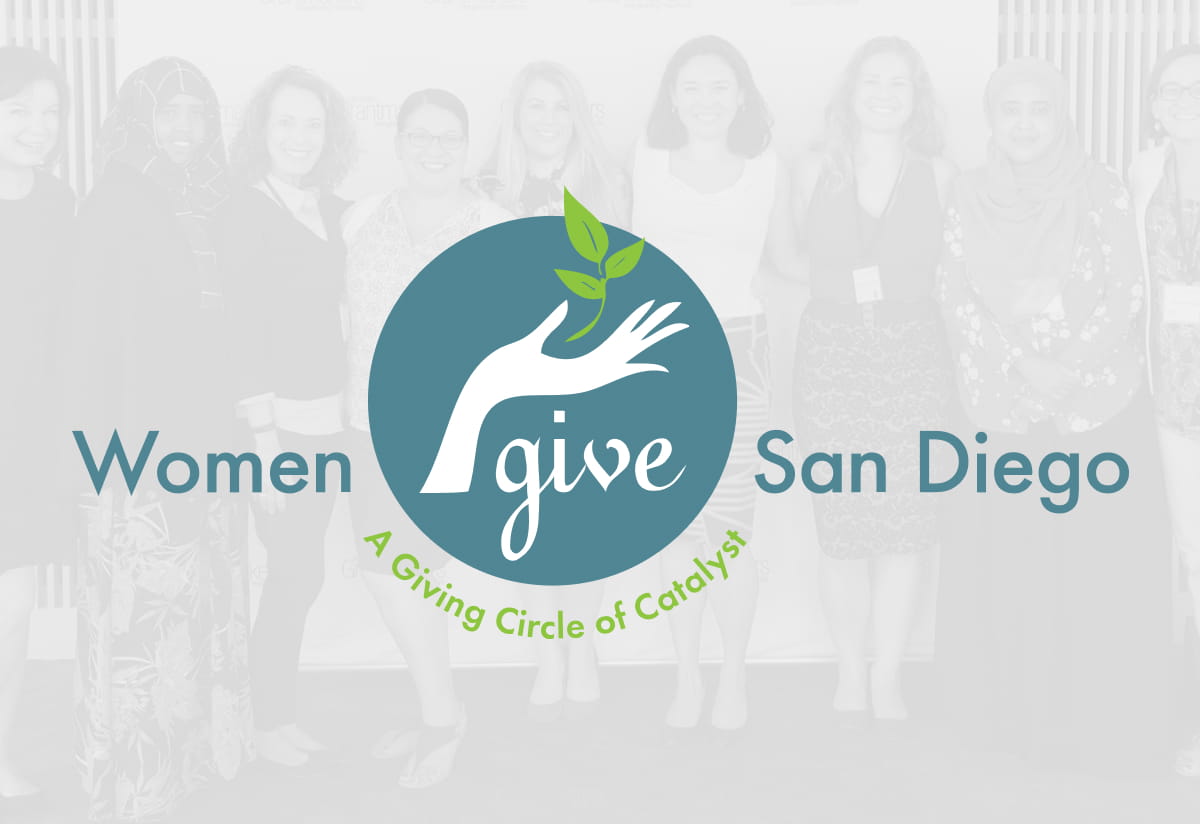 Women Give San Diego
A 150 member nonprofit giving circle funding programs that help women and girls of San Diego achieve economic self-sufficiency.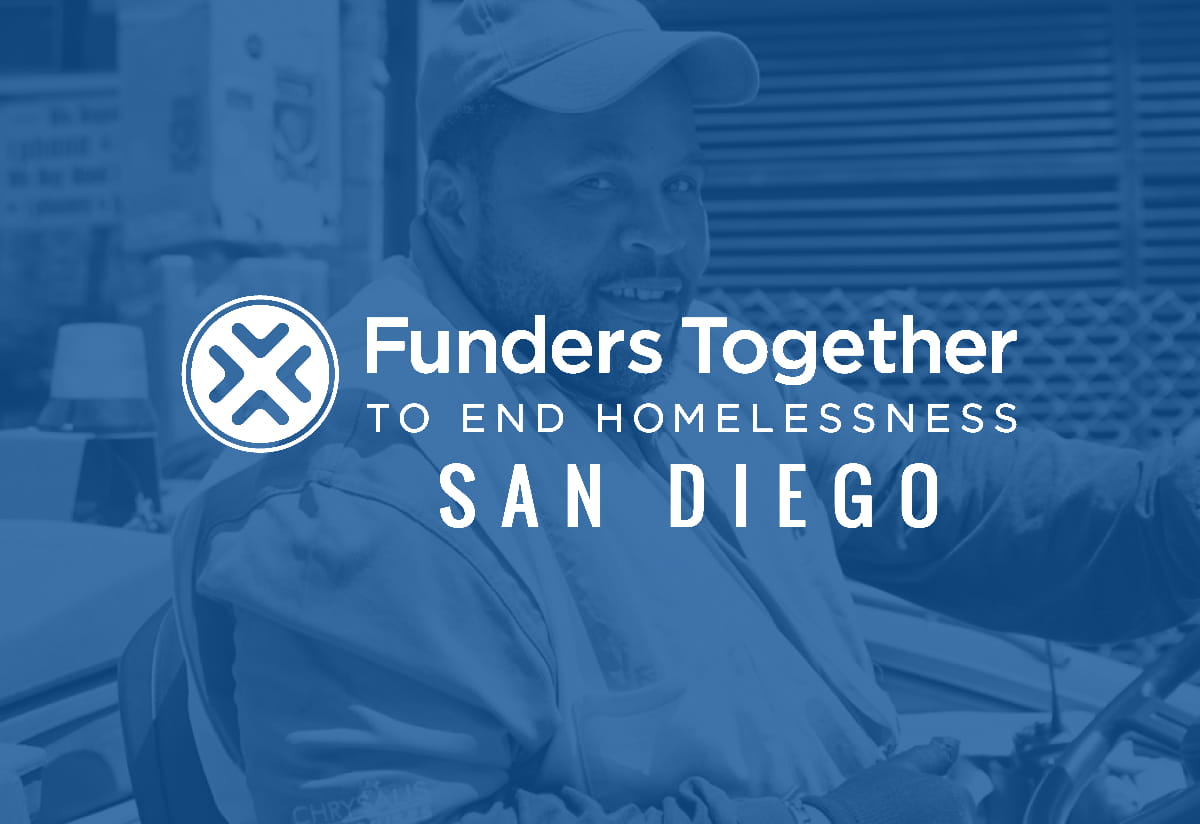 Funders Together to End Homelessness San Diego
A network of funders committed to actively ending homelessness in the San Diego region through a Housing First and systems change approach.
Looking for Catalyst to support your mission?
We leverage our capacity towards mission-aligned efforts across our region. Connect with us today to see how we can help advance yours.