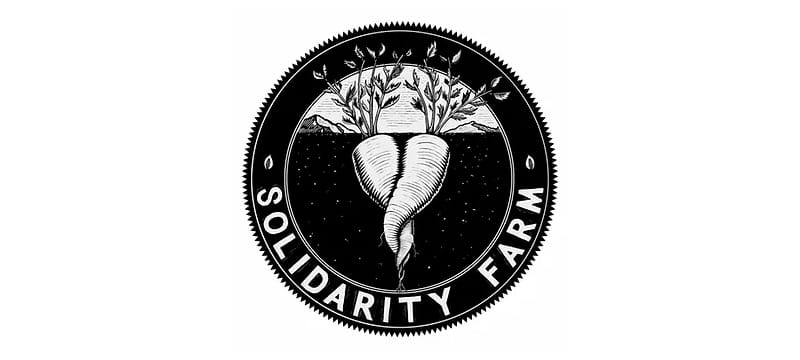 Solidarity Farm builds food system equity by encouraging climate-smart production methods in regional small farms and increasing the availability of healthy and climate-smart food.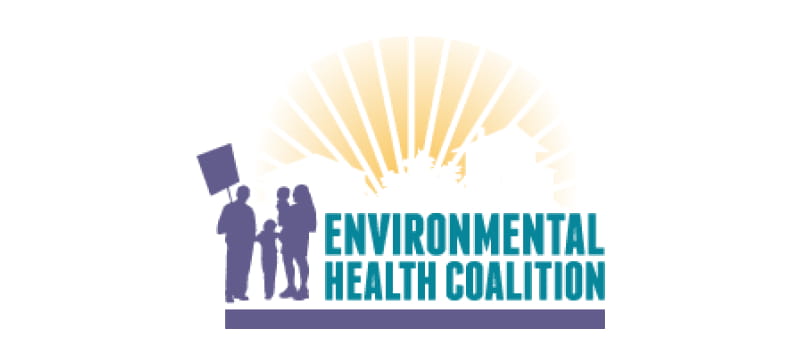 This collaborative group seeks to advance and implement regional transportation plans that prioritize reduction of greenhouse gas emissions in climate vulnerable communities of color.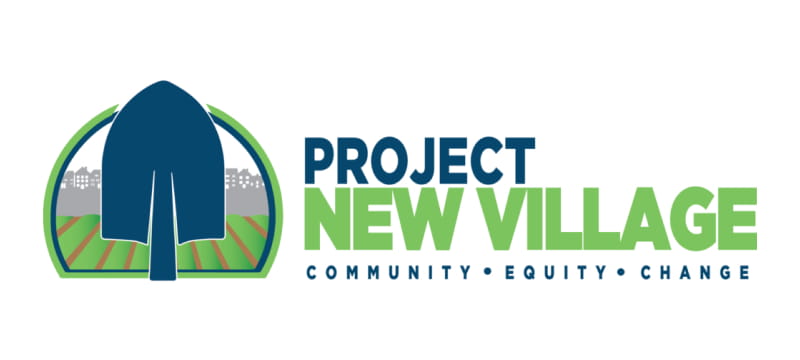 Project New Village engages in dialogue and collaboration with communities that have been historically reaped for agricultural production, but continue to be food poor and most affected by climate change.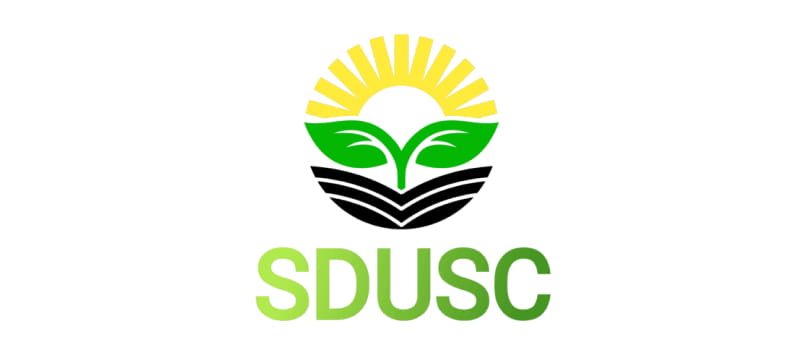 This project aims to generate greater alignment around environmental justice and equity by engaging communities of concern that are bearing the brunt of environmental degradation and air pollution.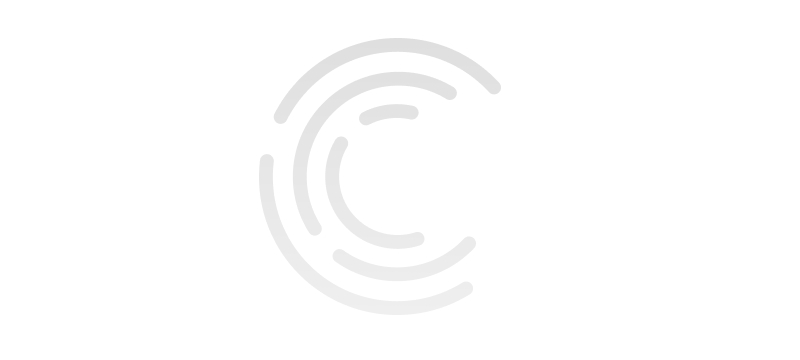 Advancing Healthy Neighborhoods
Advancing Healthy Neighborhoods builds the agency and voice of refugee and immigrant families as equal participants in the civic, environmental and economic life in El Cajon and City Heights.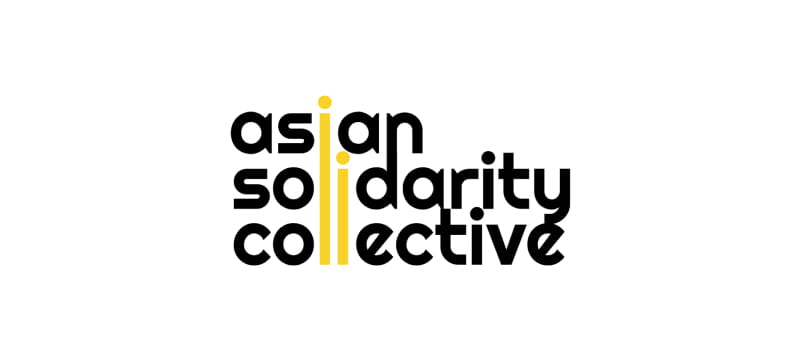 Asian Solidarity Collective activates Asian American social justice consciousness, identifies intersectional affiliations, condemns anti-Blackness, and builds Asian solidarity with other communities of color.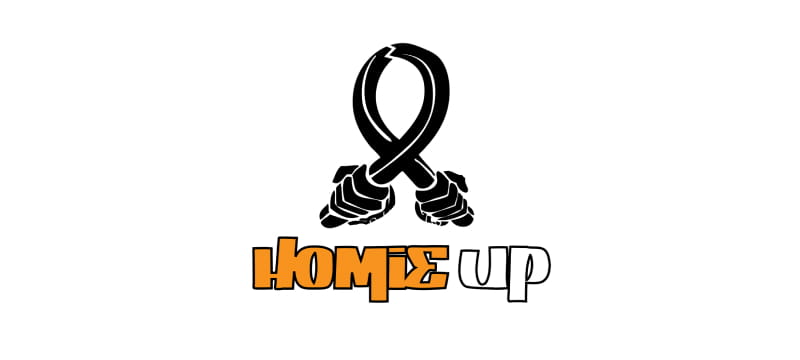 Semillas de Libertad led by Homie UP
Semillas de Libertad supports formerly incarcerated individuals through a holistic and intensive educational curriculum with the aim of increasing students' wellness and reentry success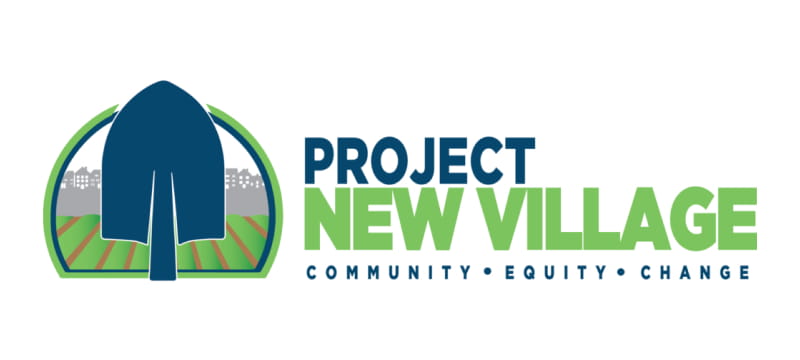 Southeastern San Diego Food Equity Project led by Project New Village
This project uses neighborhood-based agricultural cooperatives as strategies of resistance to food insecurity through community/civic engagement and building alternative food ecosystems.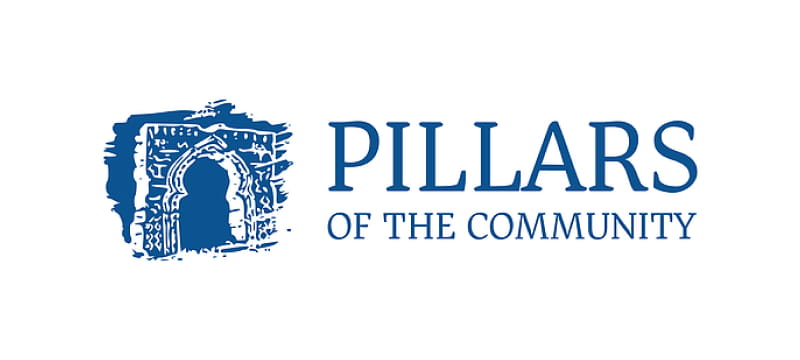 The Spot is a home base for leaders from—and working within—the Southeast region to congregate and build a sense of community; offer mentoring/educational support; and support local entrepreneurship.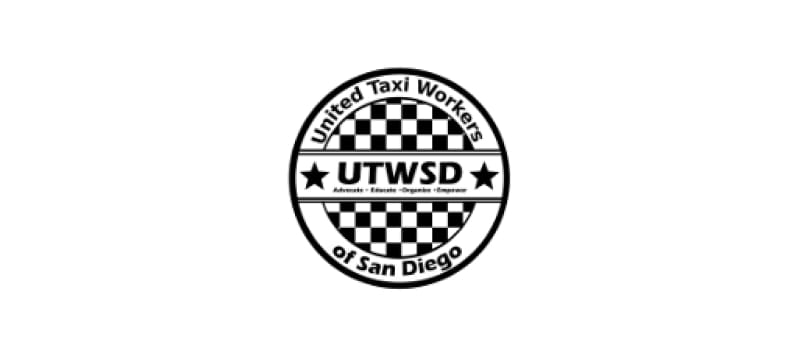 Established self-sufficiency for United Dispatch, a minority-led nonprofit enterprise that empowers low-income, immigrant taxi drivers to earn livable incomes and get fair treatment in their work.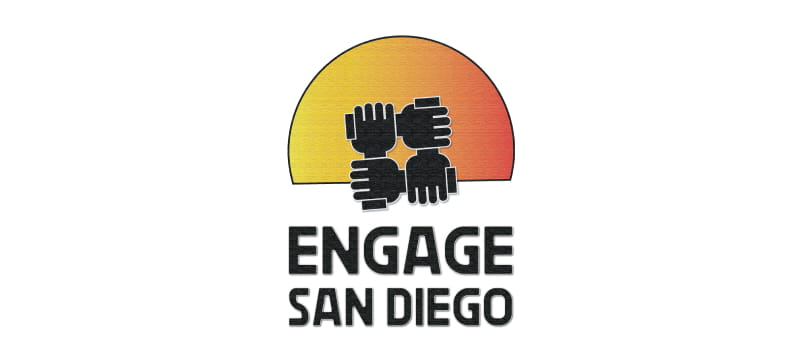 A collaborative network of social-justice focused, nonprofit groups working to increase civic and voter engagement in historically and systemically excluded communities of San Diego County.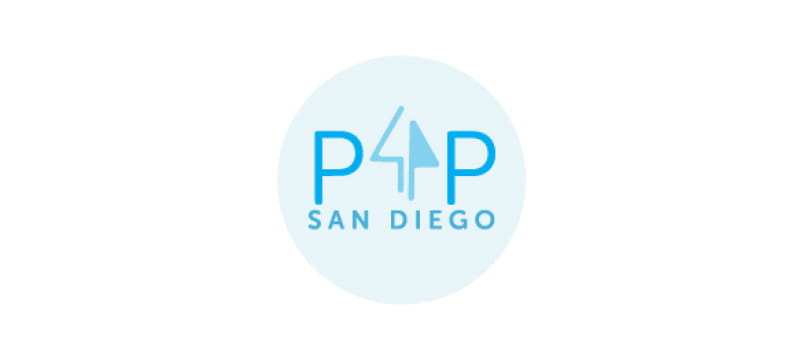 Partners for Progress
Partners' vision is to make an equitable and vibrant, bi-national region where all residents are informed, engaged, and fully participating in public life and the cross-border economy.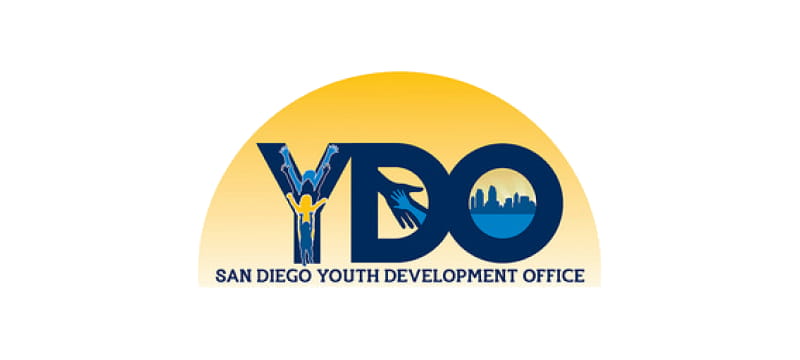 Utilizing a collective impact approach, the Pathways Initiative identifies, supports, and reconnects Opportunity Youth to programs and services that ultimately lead to careers.