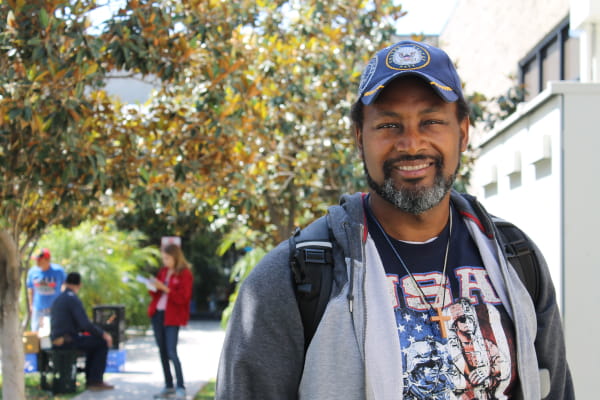 Interfaith Community Services hired a manager whose sole focus was moving veterans from homelessness to secure, permanent housing, working with each veteran from point of entry.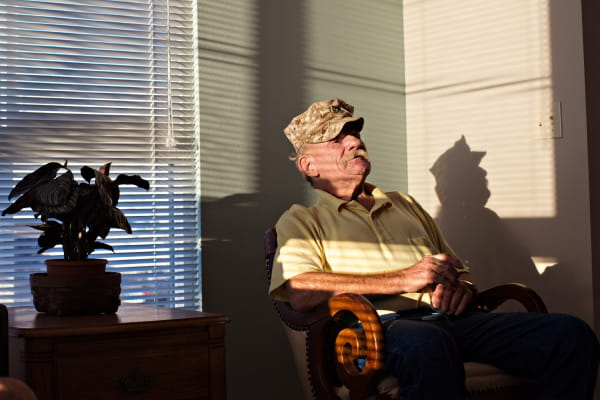 The Veterans Housing Navigator engages veterans living in interim housing and provides support in navigating the housing and military benefits systems to connect them to permanent homes.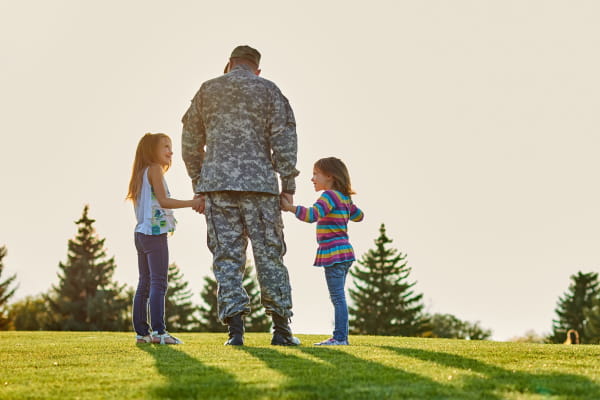 A coalition of nonprofits worked together to serve veterans and their families in a more coordinated fashion and attract larger grants to the region for that work.