News
YES on Proposition 1 and 2 for affordable housing
Funders Together to End Homelessness San Diego encourages you to vote YES on Propositions 1 & 2 to support more affordable housing and alleviate homelessness.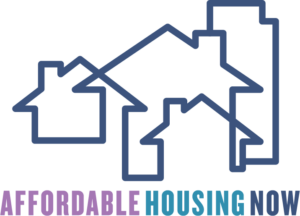 Housing is the solution to homelessness. Almost 9,000 people are homeless in San Diego County, and 69% became homeless for purely economic reasons and therefore cannot afford housing (PITC 2018). Proposition 1 is a $4 billion bond measure that will fund programs that subsidize the construction or purchase of housing for low-income Californians. Approximately 55,000 units will be built with these funds, not enough, but a move in the right direction. These state dollars are especially important to draw down a 1:4 match in federal funding and tax credits. We need resources to build homes that people can afford.
Approximately 1/3 of people experiencing homelessness have mental health issues and need permanent supportive housing. Proposition 2 utilizes an existing tax income stream for mental health services to pay for supportive housing for people with mental illness, including those who are experiencing homelessness.  Supportive housing allows people with mental illness to have a secure place to call home, and receive support services on site. A recent RAND study proves that supportive housing is an effective solution to the homelessness crisis.
This is the first time that Funders Together has taken a stance on any ballot measures.  The housing and homelessness crises have become so dire in California, that we are compelled to advocate for these important propositions. Please vote YES on Propositions 1 and 2.