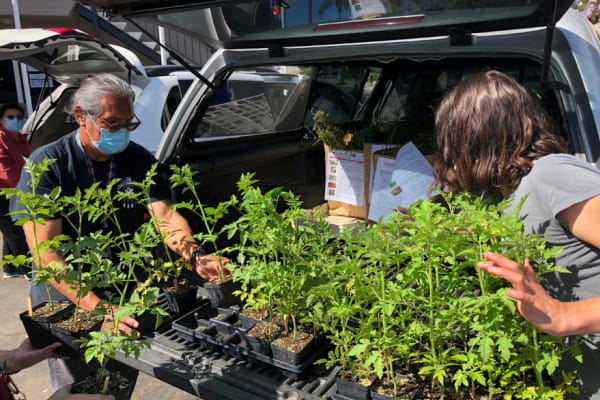 To support Native American communities experiencing food insecurity exacerbated by COVID-19, Coastal Roots Farm started a monthly organic food distribution to reach homebound elder tribal families.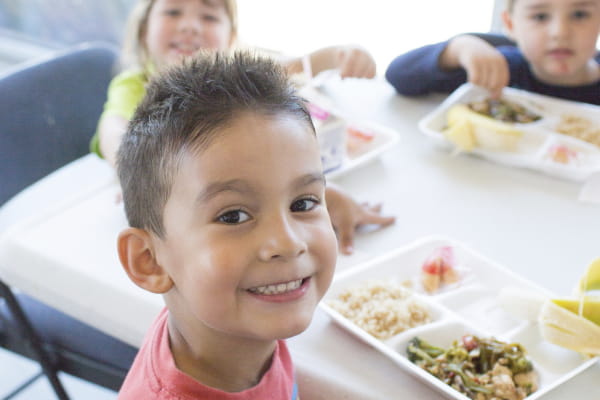 Feeding San Diego significantly expanded their afterschool and summer USDA supplemented meal programs ensuring nearly 700 kids a day get the nutrition they need to thrive.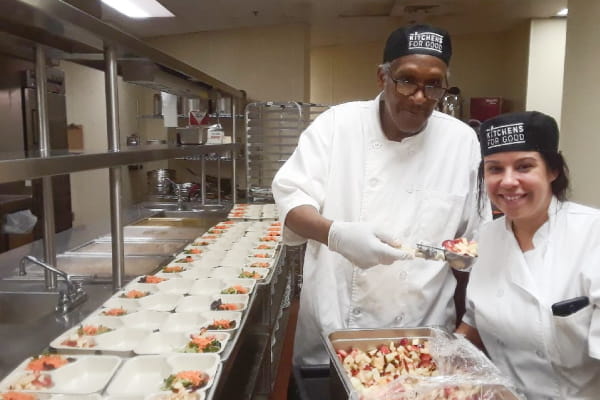 With the support of this grant, Kitchens for Good expanded its youth meals programs to increase the access and participation of at risk youth in the CACFP and SPSP programs.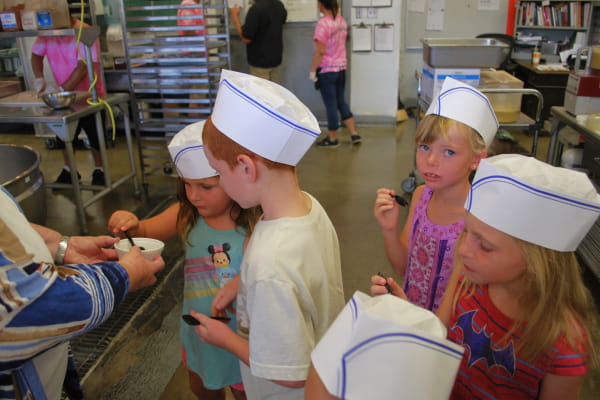 Lakeside Union School District is on the front of the "good school food" movement which emphasizes scratch-cooking, in-house baked good and plenty of fresh fruits and vegetables.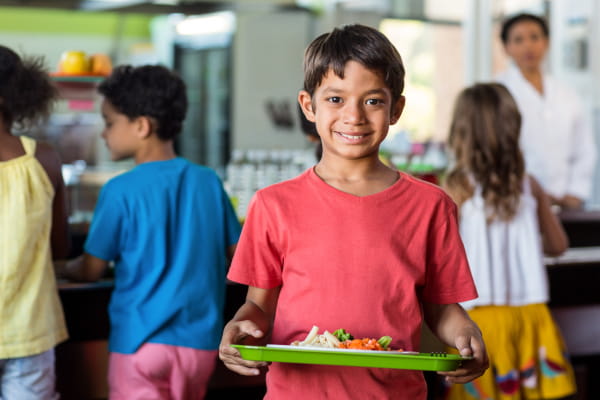 San Diego Hunger Coalition believes school meal programs are one of the most effective tools to eliminate child hunger and work to make good nutrition convenient and affordable.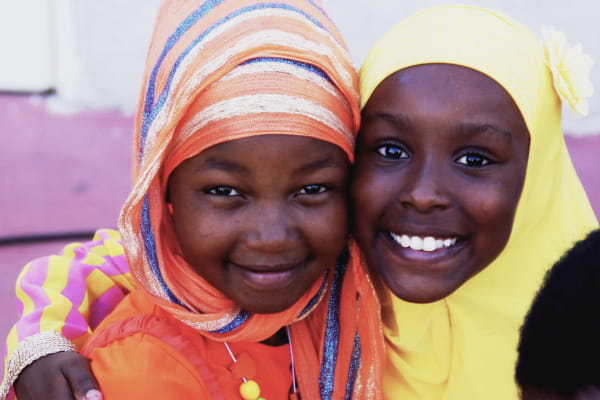 The Halal Making Eating Accessibility a Learning Strategy (Halal MEALS) program trains school staff on preparing Halal foods so Muslim youth have access to free and reduced school meals.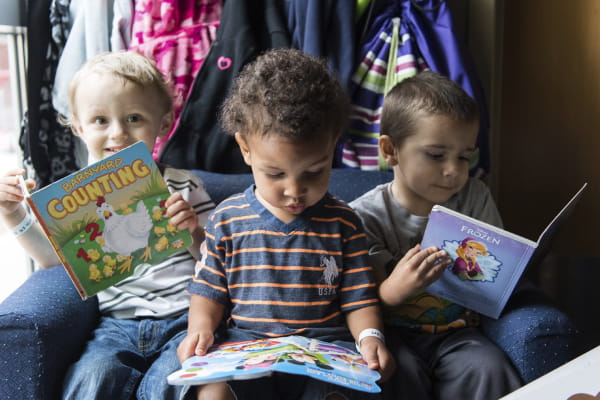 This grant investment helped Father Joe's Villages produce more meals at once and at a higher nutritional value to ensure highly vulnerable youth meet their nutritional needs.