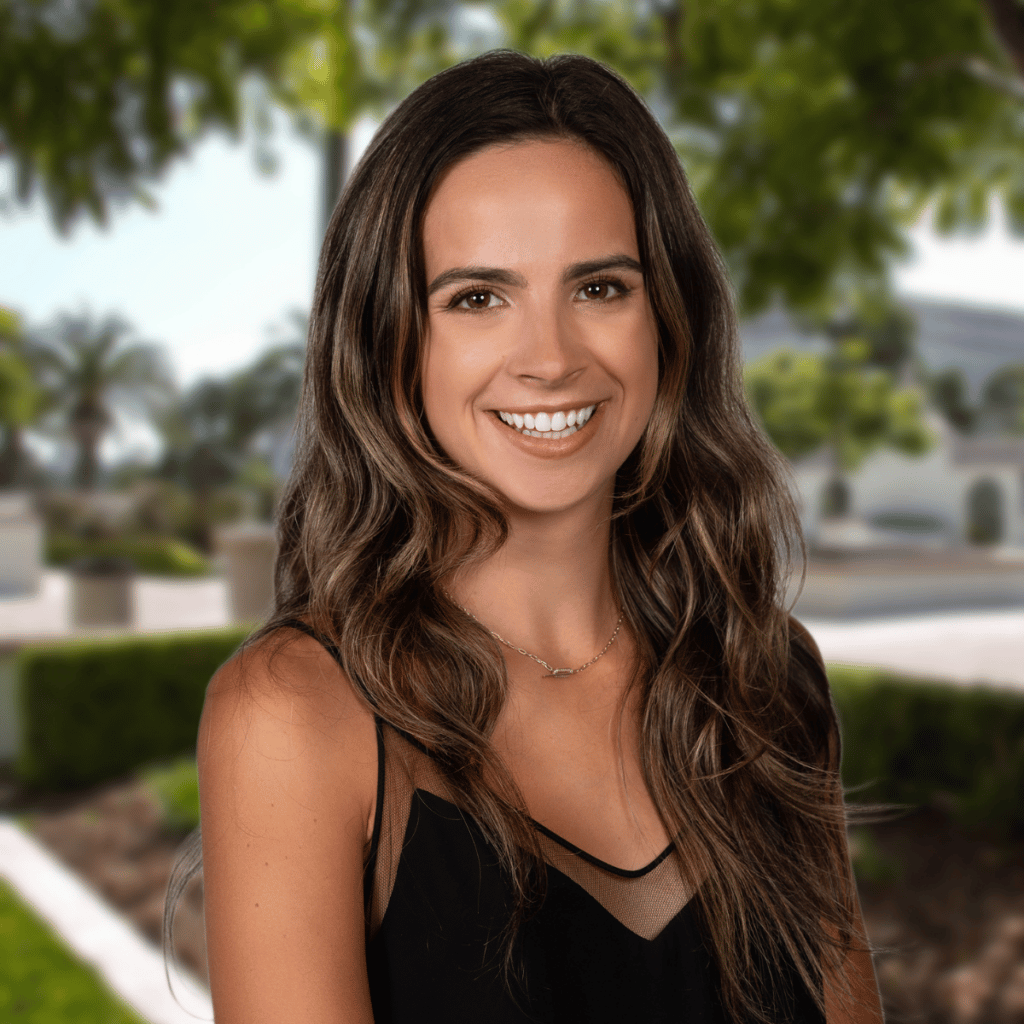 Zoe Luiz
Manager of Communications & Community Engagement
(she/her)
Contact me about getting plugged in and sharing your story with the Catalyst network
---
Zoe joined the Catalyst team after receiving her Master's Degree in Social Innovation from the University of San Diego's Kroc School of Peace Studies. The Social Innovation program focuses on analyzing the interconnected, systemic challenges that we face as a global society, while gaining the tools to develop solutions that are equitable, sustainable, and human-centered.
Prior to her journey into social impact, Zoe graduated from Kent State University with a B.S. in Fashion Merchandising and a minor in Sociology. She then moved to New York City where she worked as a beauty brand marketer at Chanel and started the Anti-Racism Alliance Employee Resource Group. Working with local, New York City based non-profits gave her a deeper understanding of the vital work done in the social impact space. She saw a new path forward and pivoted her career to align with her core values of equity, diversity, and sustainability, ultimately leading her to Catalyst of San Diego & Imperial Counties.
Zoe is happiest enjoying the beautiful beaches of San Diego with her dog Gia, visiting museums and taking in new art, traveling the world, and spending quality time with her family and friends.