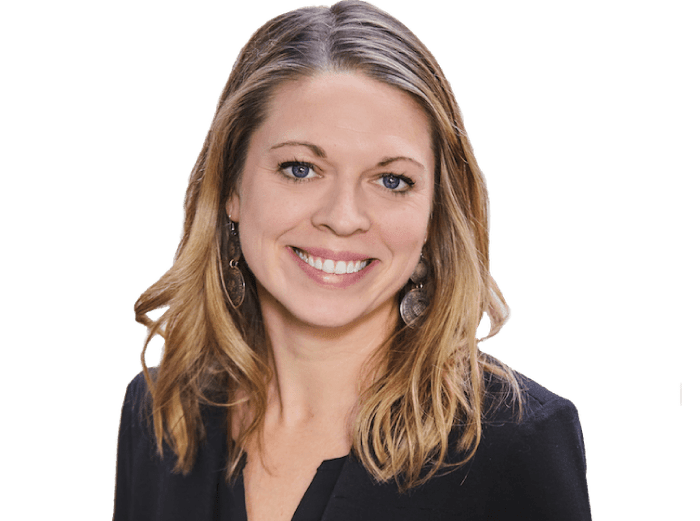 Sarah Lyman
Alliance Healthcare Foundation
---
With nearly a decade of experience catalyzing results in health philanthropy, Sarah brings unique leadership to her role as executive director of the Alliance Healthcare Foundation, working at the intersection of population health, systems change and collaboration in order to advance health equity.
Prior to joining Alliance, Sarah served as the Executive Vice President for Empire Health Foundation (EHF) in eastern Washington State, which oversees $70 million per year in funding. She is passionate about finding solutions to complex social issues and creating sustainable positive impact. While at EHF, Sarah was instrumental in designing and building the organization from its inception into a thriving agent for community change, leveraging and managing resources over 18x its annual endowed grant making.
She was also a key leader in the effort to launch Family Impact Network, the first network administrator in Washington to implement performance-based contracting in the child welfare system. In 2017, Sarah established Washington State's first Program Administrator for the $100 million Andy Hill Cancer Research Endowment and served as the organization's inaugural Executive Director.
Notable honors include the Council on Foundations and HUD Secretary's Award for Public Philanthropic Partnership, and a first-place award for small businesses in "Best Places to Work" by the Journal of Business. In 2014, Sarah was selected as one of Terrance Keenan Institute's Emerging Leaders in Health Philanthropy through Grant Makers in Health.
Sarah has served on a variety of boards including Volunteers of America, Spokane Teaching Health Center (for which she also served as interim Executive Director), the Washington State Public Health Association and Partnering for Progress, among others. She earned her M.B.A. from Eastern Washington University, and a degree in Business Administration from Western Washington University. Sarah now lives in the San Diego area with her husband Ben, and their two sons Jack and Harvey.