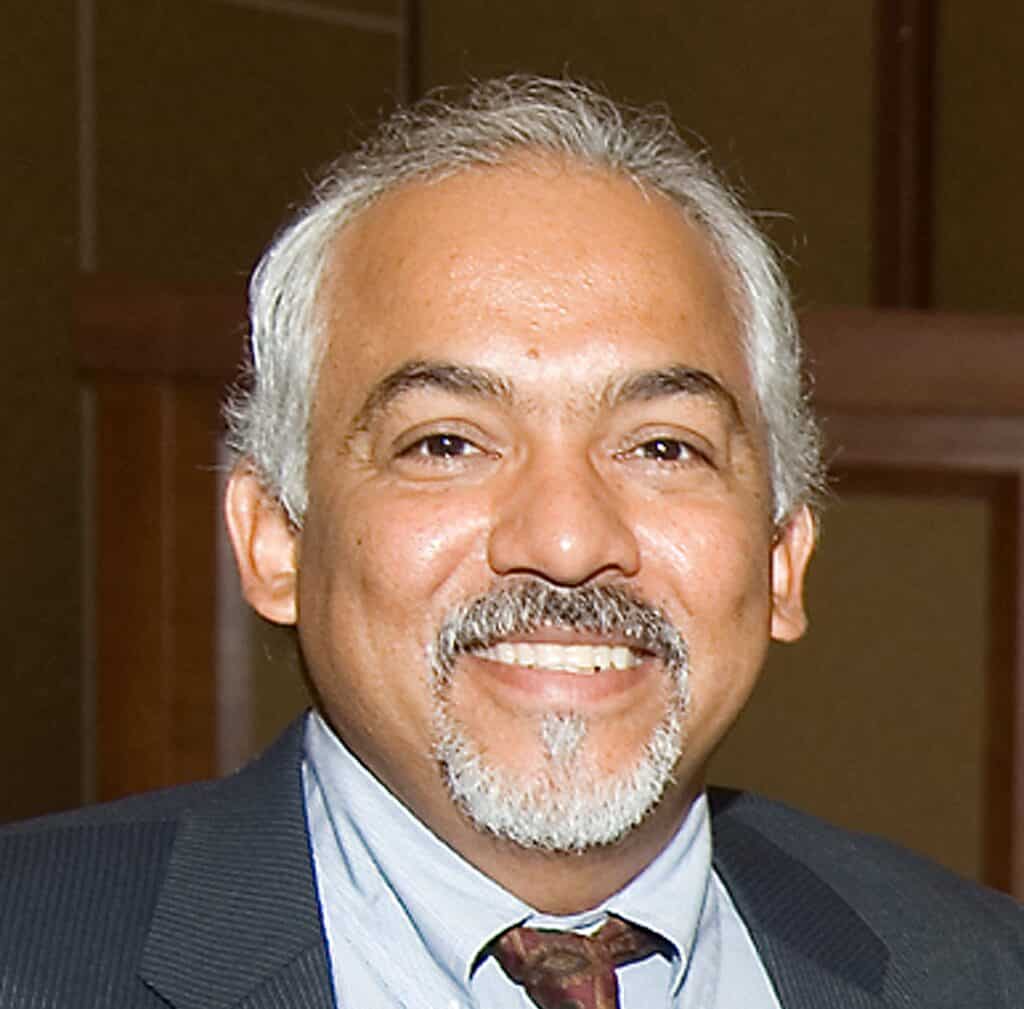 Roque Barros
Imperial Valley Wellness Foundation
Roque Barros has more than 30 years of combined experience in nonprofit and foundation management. He is the first Executive Director for the Imperial Valley Wellness Foundation (IVWF) and is leading its efforts to build a permanent endowment to advance the health and wellness of the most under-resourced in Imperial County, California.
Prior to IVWF, Roque served as the director of the Ford Institute for Community Building, an arm of The Ford Family Foundation. Under his leadership, the Ford Institute adopted a community building approach that supports residents in taking the lead to create the change they want to see. At the Jacobs Family Foundation in San Diego, Roque worked as the director of community building and served as interim president. While at the Jacobs Family Foundation, he led resident teams to develop the vision and implementation of Market Creek Plaza in Southeastern San Diego, a community building and economic developed project. In the nonprofit field, Roque served as the director of U.S./Mexico Projects with Los Niños, an international community development organization and later served as its executive director for 10 years. He has developed and directed sustainable programs that assist communities in finding opportunities, addressing their needs and developing solutions. He has also designed capacity building trainings and toolkits for resident-led community building efforts.
Barros was born and raised in the Imperial Valley and has a bachelor's degree in business administration from the University of Redlands, California.
---