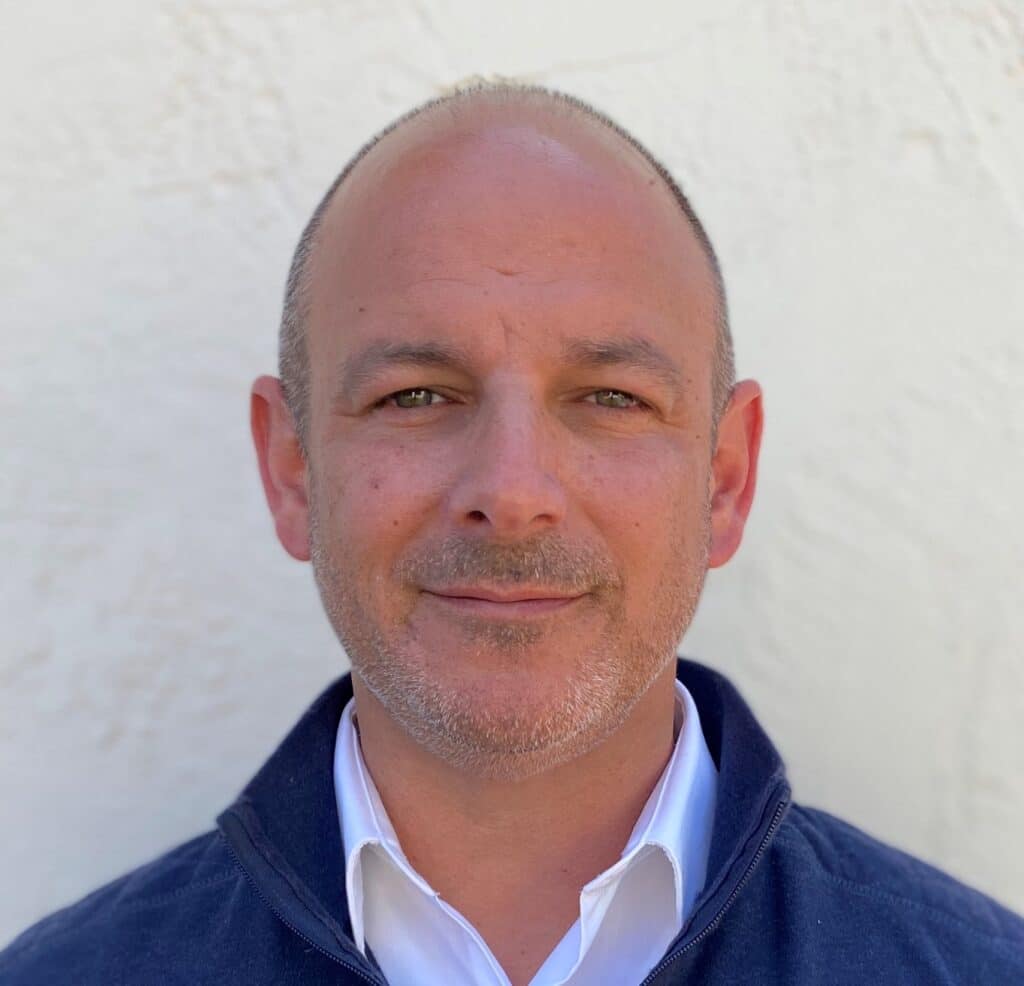 Matt D'Arrigo
The Clare Rose Foundation
---
Matt D'Arrigo has dedicated the past 20 years of his life to being a champion and advocate for the arts and young people. He is the Director of Creative Youth Development at the Clare Rose Foundation and the Co-Founder of The Clare Rose Center for Creative Youth Development (CYD) in San Diego, CA. The Center is a backbone organization and philanthropic intermediary established to ensure that CYD funders, practitioners, organizations, and young people have access to the resources, tools, opportunities, and relationships they need to thrive. With a small team, D'Arrigo oversees local, regional, and national strategy, investments, advocacy, coalition building, and field building activities.
Prior to joining Clare Rose Foundation, D'Arrigo was the Founder and CEO of A Reason To Survive (ARTS), a nationally recognized CYD organization based in National City, CA. His work with ARTS was the subject of the 2013 Academy Award winning documentary short "Inocente", featured on the Today Show, was a case study in the New York Times best-selling book "Decisive" by Chip and Dan Heath, and profiled in Darius Graham's book "Being the Difference: True Stories of Ordinary People Doing Extraordinary Things to Change the World". His work in philanthropy with Clare Rose was recently featured in the New York Times.
D'Arrigo is co-founder of the National CYD Funders Forum and Arts Amplifying Youth (AAY!). He sits on the boards of the National Guild for Community Arts Education, Catalyst of San Diego and Imperial Counties, and is Vice-Chair of the San Diego Regional Arts & Culture Coalition. He also sits on the National Partnership for Creative Youth Development and the Arts Ed Impact Group for Grant Makers for Education.
He lives in Point Loma with his wife Hulya, kids Tessa and Andrew, and their dog Max.