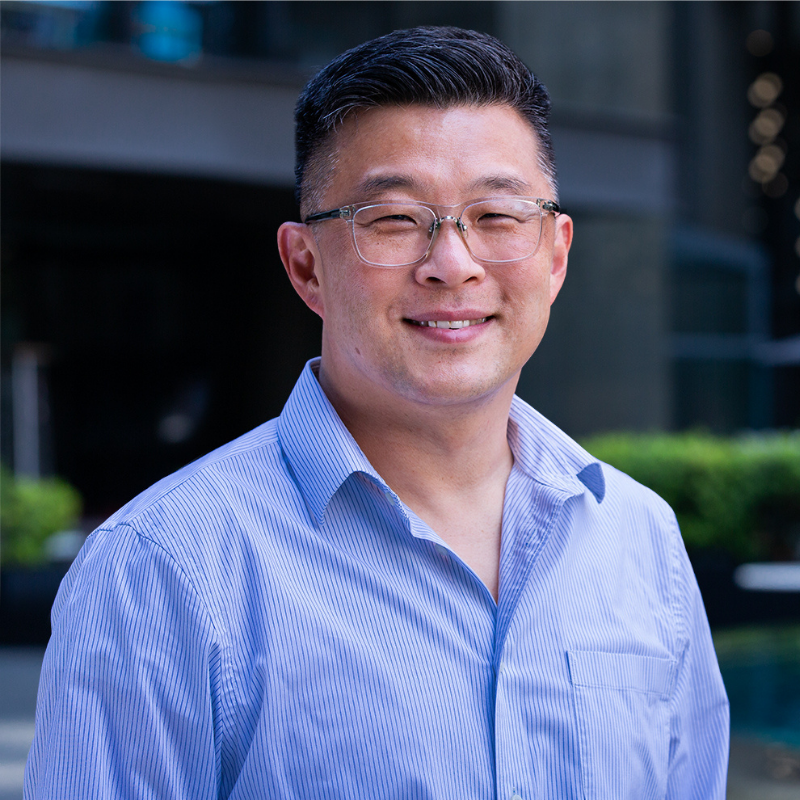 Jeffrey S. Kim
The California Wellness Foundation
---
Jeffrey S. Kim is a program director at The California Wellness Foundation where he currently manages grantmaking related to the Economic Security & Dignity portfolio. His responsibilities include reviewing letters of interest, requesting and evaluating grant proposals, conducting site visits, making funding recommendations and monitoring active grants.
Prior to joining Cal Wellness in April 2005, Kim was associate director of development for the National Conference for Community and Justice – Los Angeles Region. Before that, he worked for the Los Angeles Gay and Lesbian Center as deputy director for the legal services department.
Kim serves on the board of directors of Asset Funders Network and Catalyst of San Diego & Imperial Counties. He also co-chairs AFN's Bay Area regional chapter. Previously, Kim was appointed by the Speaker of the California State Assembly to the California Commission on Asian American and Pacific Islander Affairs. He has served on the board of directors of Grantmakers in Aging, and the steering committees of Funders Oral Health Policy Group (a national network of funders in oral health) and Asian Americans and Pacific Islanders in Philanthropy's Los Angeles chapter.
A member of the State Bar of California, Kim earned his law degree from the University of Michigan and his bachelor's degree in economics from Yale University.