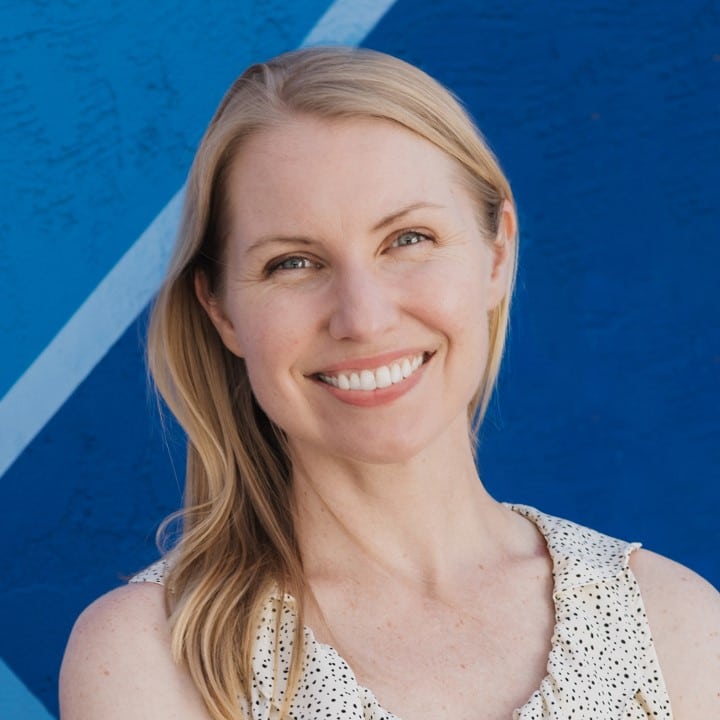 Alexandra Edlund
Consultant, Social Media
(she/her)
Contact me about Catalyst's social media channels
---
Alexandra spearheads communications across Catalyst's social media platforms — getting the word out about Catalyst initiatives; highlighting the work of its dynamic membership; and amplifying smart, community-centric social impact strategies across the broader community. She also manages social media for Funders Together to End Homelessness San Diego, a Catalyst funder collaborative.
As a communications and development professional, Alexandra has worked with nonprofits across the San Diego nonprofit/philanthropy sector on everything from event promotion and marketing to brand development and grantwriting. Previously she served as Director of Communications at Southern California Grantmakers, a Los Angeles-based consortium of funders representing an eight-county region from Orange County to San Luis Opisbo. She began her career in corporate communications at a New York City-headquartered tech company.
Alexandra holds a Bachelor of Arts in English and Political Science from Tulane University, a Master of Science in Global Media and Communication from The London School of Economics and Political Science, and a Master of Arts in Global Communication from the University of Southern California. She was a founding member of Emerging Practitioners in Philanthropy – Los Angeles Chapter and has served on the steering committee of Emerging Practitioners in Philanthropy – San Diego Chapter.
A New Jersey native, Alexandra is passionate about green urban spaces, systems change around mental health, and wearing sunscreen. She has two wild boys ages three and five; and cannot be trusted around a package of Oreo Lemon Thins.