Webinar
Strategies for Impact Investing in Imperial County
Tuesday, July 27, 2021 @ 11:00 am - 12:00 pm
Imperial County is located in the Cali Baja Mega-Region, a globally unique bi-national location for business investments that is uniquely placed for foreign trade zones, international distribution capabilities, bi-national alliances, and expansion of business and economic activity on both sides of the border. Imperial County has one of the most productive agricultural industries in California and has also become a hotbed of renewable energy projects, which present opportunities for impact investments.
If you're interested in learning more about Imperial County and how investors like you can support regenerative (vs. extractive) economic development for the region, this webinar is for you. 
Target Audience
This is open to members of Catalyst, Northern California Grantmakers, and Southern California Grantmakers. Non-members may attend for a $50 fee.
Speakers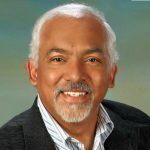 Roque Barros, Executive Director, Imperial Valley Wellness Foundation
Roque Barros is the first Executive Director for the Imperial Valley Wellness Foundation (IVWF). He contributes more than 30 years of experience in nonprofit and foundation management to build IVWF's permanent endowment, advancing the health and wellness of the most under-resourced in Imperial County.
Prior to IVWF, at the Jacobs Family Foundation in San Diego Roque worked as the director of community building and served as interim president. He led resident teams to develop the vision and implementation of Market Creek Plaza in Southeastern San Diego, a community building and economic developed project. Barros was born and raised in the Imperial Valley and is excited to return and lead IVWF's vision of healthy people living full lives in the Imperial Valley and responding to needs and opportunities while building for the future.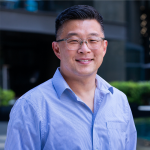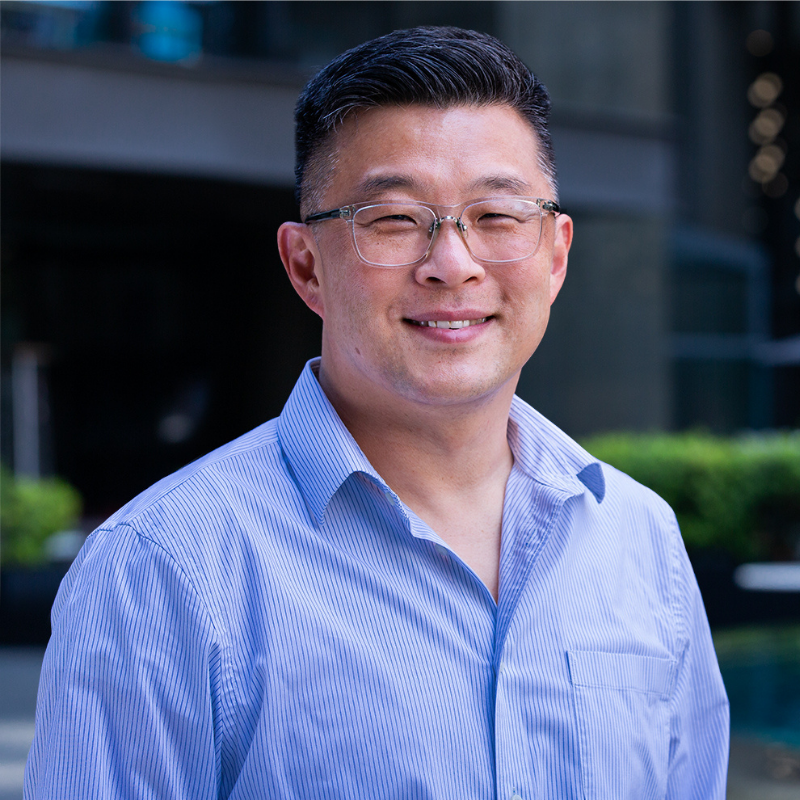 Jeffrey S. Kim, JD, Program Director, The California Wellness Foundation
Jeffrey S. Kim is a program director at The California Wellness Foundation where he currently manages grantmaking related to the Economic Security & Dignity portfolio. His responsibilities include reviewing letters of interest, requesting and evaluating grant proposals, conducting site visits, making funding recommendations and monitoring active grants.
Prior to joining Cal Wellness in April 2005, Kim was associate director of development for the National Conference for Community and Justice – Los Angeles Region. Before that, he worked for the Los Angeles Gay and Lesbian Center as deputy director for the legal services department.
A member of the State Bar of California, Kim earned his law degree from the University of Michigan and his bachelor's degree in economics from Yale University.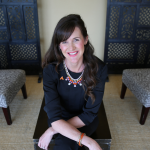 Elizabeth Schott, CEO, Accessity
In 2004, Ms. Schott joined Accessity, formerly Accion serving Southern California, a nonprofit microlending organization based in San Diego that serves small businesses with educational resources and access to capital ranging from $300 to $100,000. Since working with Accessity, she has participated in the small business organizations and committees including service in Net Impact, the SD Chamber Small Business Advocacy Committee, SD Foundation Center for Civic Engagement Advisory Council and the CA Association for Microenterprise Opportunity (CAMEO) Board of Directors where she was most recently Chair.
She is currently involved in the SD Microfinance Alliance as a founding member, as well as the Torrey Pines Bank Community Reinvestment Board, and the Comerica Community Advisory Board. Prior to Accessity, Ms. Schott worked with various public relations, marketing and event firms where she managed client portfolios, project development and communication efforts for primarily small businesses and non-profit organizations.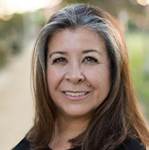 Kathlyn Mead, Philanthropic Advisor, BQuest Foundation
Kathlyn's work with the BQuest Foundation focuses on the climate crisis through grants and impact investments that reduce carbon emissions and expand the use of renewable energy. BQuest projects aim for measurable results and social returns that benefit people experiencing homelessness and opportunity youth. She has more than fifteen years of senior executive experience in philanthropy serving as President and CEO of The San Diego Foundation, EVP and Chief Operating Officer at The California Endowment, and Trustee on the Alliance Healthcare Foundation Board. Kathlyn has been recognized with community leadership awards from diverse organizations including MANA de San Diego, Union of Pan Asian Communities, A Way with Words, National Medical Fellows, University of Southern California, KGTV, and YWCA.