Funder Meeting
Membership Orientation
Friday, May 21, 2021 @ 11:00 am - 12:00 pm
Are you stuck in a rut? Looking to understand more about all your Catalyst membership and community of funders can do for you? This session is for you!
Join us for a discussion with two Catalyst members who will share key insights on how to maximize your membership and leadership in our region. We'll review how to take advantage of your member benefits and opportunities to connect with like-minded colleagues to collaborate on important community issues.
Whether you are new to philanthropy or impact investing and eager to learn best practices, or a seasoned professional committed to continuing education and advancing your leadership in the field, this session will provide opportunities to establish and/or deepen your skills and your relationships with colleagues and peers. Because at Catalyst, you never have to go it alone.
If you require any accommodations to fully participate in this program or have any questions, please contact [email protected]. 
Target Audience
This program is open to members of Catalyst only. If you're not a member but are interested in joining, click here.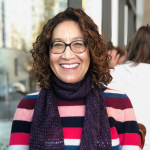 Michele Goodman, President & CEO, JW & HM Goodman Family Foundation
Michele Goodman is the President of the JW & HM Goodman Family Foundation where she is responsible for creating and executing her family foundation's strategic vision.  For over twenty years she has been a leader in the philanthropic community investing in the arts, education, health & human services, and environment.  She has in-depth expertise in family philanthropy and nonprofit governance.  In her spare time, Michele seeks out angel & impact investing opportunities.  She serves on the board of directors for a variety of nonprofits in Oregon and California including Grantmakers of Oregon & SW Washington.  Michele received a BA from UC San Diego in Applied Mathematics and enjoys mentoring recent women college graduates.  Early in her professional career she worked as a software engineer and then in marketing for a variety of high-tech companies including Sun Microsystems, Sequent Computer Systems, and Intel Corporation.  Michele has an MBA from Golden Gate University.  She is a 2020 Fellow of the Women Leaders for the World program and a Founding Limited Partner in the How Women Invest VC Fund 1.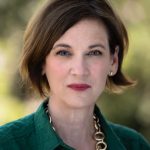 Sharon Payne, Treasurer, Payne Family Foundation
Sharon Payne is currently immersed in the discipline of impact investing and philanthropy with an emphasis on seeking local, national and global solutions which increase equality of opportunity, promote sustainability and eradicate poverty.  She has decades of experience as a financial advisor, having operated her own certified financial planning practice specializing in socially responsible investing as well as taking an active role in her family's real estate investment/management business.
Sharon is an active participant in her community. She serves on the board of the San Diego Diplomacy Council and is active in hosting many of their international professional fellows in cross-cultural exchanges. Sharon also is on the Board of Trustees of LIFT Development, Inc. a non-profit community development organization and small business accelerator. For the last eight years, she has been the treasurer of the Museum School Collaborative, an award-winning K-8 charter school.  Sharon also curates and leads an international, cultural-themed book club with The Worldview Project each month and has served in a variety of leadership positions with the Boys & Girls Clubs of Greater San Diego.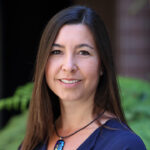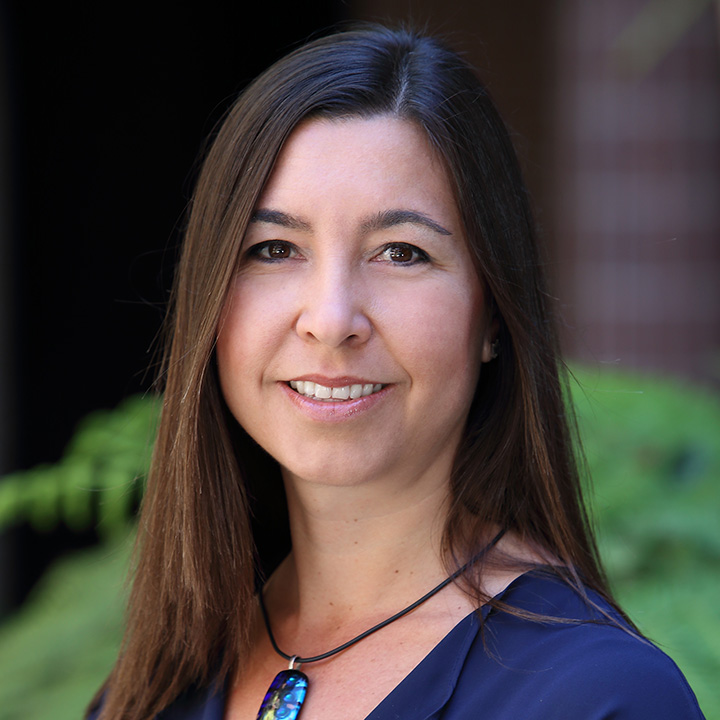 Megan Thomas, President & CEO, Catalyst (moderator)
Megan currently serves as Catalyst's interim president, providing strategic leadership and partnership to the entire Catalyst staff, board, members, and community partners. Megan oversees Catalyst's facilitation of collaborative efforts among its funder members and other stakeholders; leads the production of philanthropy and impact investing skills-building and issue based learning; and spearheads Catalyst's work related to championing equity and opportunity. She provides strategic and logistical support to strengthen San Diego communities through shared learning and pooled and aligned funding strategies. Current focus areas include early education, STEAM education, immigration, homelessness, military/veterans issues, leadership development, racial justice, and impact investing, as well as support for the steering committees of pooled grant funds, including that of Women Give San Diego, which is fiscally sponsored by Catalyst.