Partner Event, Webinar
Ensuring Equitable and Sustainable Public Funding: Philanthropy's Critical Role
Thursday, June 30, 2022 @ 12:00 pm - 1:30 pm
Communities across the country – especially those continuing to struggle with economic and health impacts from the pandemic – are hoping to access part of the billions of dollars in economic recovery dollars deployed to support economic recovery. However, it is groups disproportionately impacted by the pandemic, including rural, historically underserved, and BIPOC communities, that need to secure the funding that will have a generational impact on community climate resilience, public health, and other crucial systems.
California will receive over $136 billion in new and upcoming economic recovery public investments. The allocation of these Federal and State funds, as well as the design and implementation of economic development plans, will mainly fall to state and local jurisdictions. The urgency to ensure these once-in-a-lifetime public investments are deployed equitably is without precedence, especially for those who have historically been left out from accessing funding.
Philanthropy can play a critical role in ensuring that historically underserved communities have the opportunity to benefit from these significant investments and impact the decision-making process. Join the institutions behind the Community Economic Mobilization Initiative (CEMI) and community leaders to learn how community-based organizations, government, and philanthropy are mobilizing to ensure the equitable distribution of these funds. Panelists will also share how to strengthen the ability of Black, Indigenous, Latinx, Asian, Native, and disability communities to build their own sustainable futures.
Target Audience
This program is open to Philanthropy California members and eligible non-members. There is no cost to participate.
Veronica Garibay, Co-Founder & Co-Director, Leadership Counsel for Justice and Accountability
Veronica Garibay immigrated from Michoacan, Mexico, at a young age with her family. She grew up in the small farmworker city of Parlier in Fresno County. As a first-generation college student, Veronica attended the University of California, Santa Barbara, where she earned a Bachelor of Arts in both Psychology, and Law and Society. Upon graduation, Veronica joined the California Rural Legal Assistance, Inc.'s Community Equity Initiative as the program's first Community Worker. Veronica earned a Master of Public Administration from Fresno State. As co-founder and co-director of Leadership Counsel, Veronica leads the team in advocating for sound policy to ensure equal access to opportunity for all Californians.
Chet Hewitt, President & CEO, Sierra Health Foundation
Chet P. Hewitt is president and CEO of the Sierra Health Foundation and The Center at Sierra Health Foundation. Under his leadership, both organizations are committed to boldly advancing health equity, social justice, and community-powered economic development in underserved communities in California. Chet has held senior positions in the public, nonprofit and philanthropic sectors, including associate director for the Rockefeller Foundation and the first African American to be appointed Director of Alameda County's Social Services Agency. He is an Annie E. Casey Children and Families Leadership Fellow, received the Terrance Keenan Leadership Award, one of the highest honors in health philanthropy, and in 2021 was inducted into the National Academy of Public Administration placing him among just 940 other prominent leaders who hold the title for life.
Donald Howard, President & CEO, The James Irvine Foundation
Don Howard is The James Irvine Foundation's President and CEO, leading the foundation to focus on ensuring all low-income California workers the power to advance economically. Previously, Don advised leaders at The Bridgespan Group, Booz Allen Hamilton, and the Scient Corporation. He holds undergraduate and postgraduate degrees from Stanford University.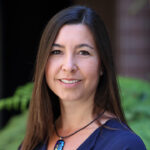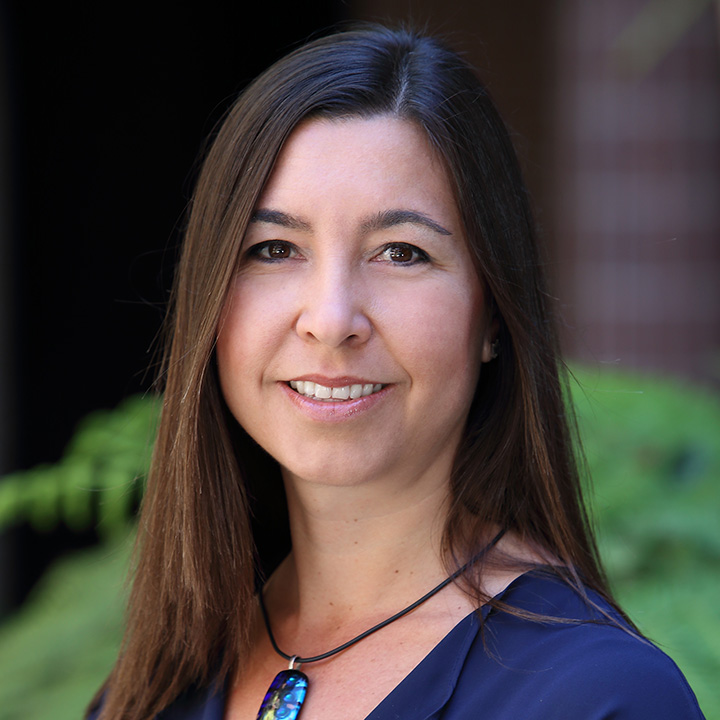 Megan Thomas, President & CEO, Catalyst of San Diego & Imperial Counties
Megan serves as Catalyst's president & CEO, providing strategic leadership and partnership to the entire Catalyst staff, board, members, and community partners. Megan oversees Catalyst's facilitation of collaborative efforts among its funder members and other stakeholders; leads the production of philanthropy and impact investing skills-building and issue based learning; and spearheads Catalyst's work related to championing equity and opportunity.