Funder Meeting
Corporate Philanthropy Session
Friday, April 2, 2021 @ 11:00 am - 12:00 pm
Over the past year, different sectors, including corporate philanthropy, are earnestly attempting to align themselves with the reality that racial equity must be prioritized to address existing conditions that perpetuate inequities. However, many organizations are finding it challenging to identify where to begin. How can we move beyond releasing statements for racial equity and back up those statements with actions?
Join us for a session on centering racial equity in corporate social responsibility. You'll hear insights and ideas on the role companies can play, and you will have an opportunity to break into small groups with peers to share common challenges and opportunities to center racial equity in your work.
If you require any accommodations to fully participate in this program, please contact [email protected].
Resources
Target Audience
This program is part of Catalyst's Corporate Philanthropy series and is designed for members who work in corporate philanthropy and other invited guests as appropriate. Non-member corporate funders can attend for a $50 fee.
All event registrations are reviewed to determine eligibility.
Speakers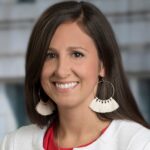 Sarah Bowles, Vice President of Global Philanthropy, JPMorgan Chase & Co.
Sarah Bowles is Vice President, Global Philanthropy at JPMorgan Chase & Co., where she is responsible for philanthropic strategy and grantmaking efforts in Southern California. In this role, she partners with nonprofit organizations with demonstrated success in one of the firm's four focus areas: workforce development, small business growth, financial capability and community development, all aimed at expanding inclusive economic opportunity.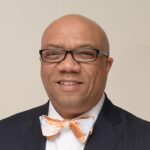 Frank Robinson, Managing Director of Diverse Markets and Community-Based Programs Executive, MUFG Union Bank
The Diverse Markets Executive strategically advises the president of Union Bank and partners with Commercial, Business Banking, Small Business Administration, Affluent and High Net Worth lines of business to enable the most inclusive client engagement and diverse culture. He is also responsible for the research and implementation of internal and external strategies, programs, and products to increase Brand and community equity, and market share in defined emerging markets.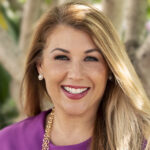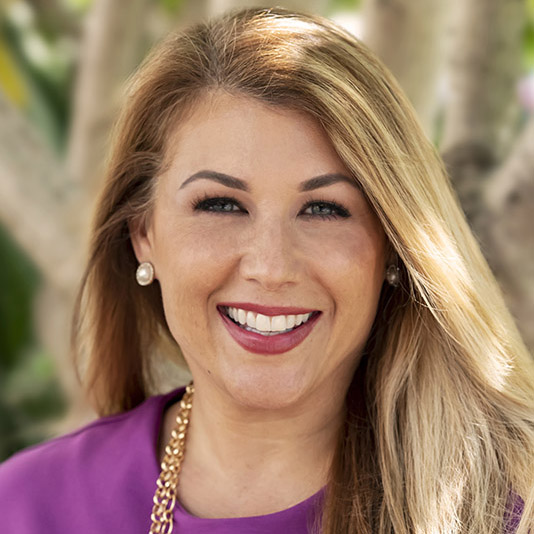 Sara Vaz, Community Relations Manager, Nordson Corporation Foundation; Board Member, Catalyst of San Diego & Imperial Counties (moderator)
Sara Vaz is Community Relations Manager for the Nordson Corporation Foundation. Nordson engineers, manufactures and markets differentiated products used for dispensing adhesives, coatings, sealants, biomaterials and other materials; for fluid management; for test and inspection; and for UV curing and plasma surface treatment. Operating in over 30 countries, Nordson is the leader in precision dispensing, fluid management, and related technologies. In her role as Community Relations Manager, Sara manages all of the Corporate Social Responsibility Activities for Nordson in the California and Colorado regions.
Corporate Philanthropy Series Sponsor: