Webinar
Advocacy 101
Monday, October 25, 2021 @ 11:00 am - 12:00 pm
Much of our time is spent fine-tuning effective grantmaking and investment practices, but how many of us look at the policies that create a need for grantmaking? This session will explore a powerful tool that is available to you and your grantees/investees: advocacy. While funding can address impacts that have already occurred, changes in public policy yield a new environment that creates opportunity and prevents disproportionate outcomes in people's lives. Simply put, advocacy leverages the impact of available funds so you can stretch your grant dollars and see more far-reaching results.
Join us to learn how advocacy can amplify your work and how you can navigate legal, strategic, and governance considerations.
Target Audience
This program is designed for members of Catalyst. Please log in to register for free. Non-member funders may attend for a $50 fee.
If you require any accommodations to fully participate in this program, please contact [email protected].
Speakers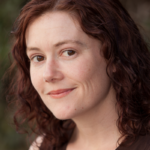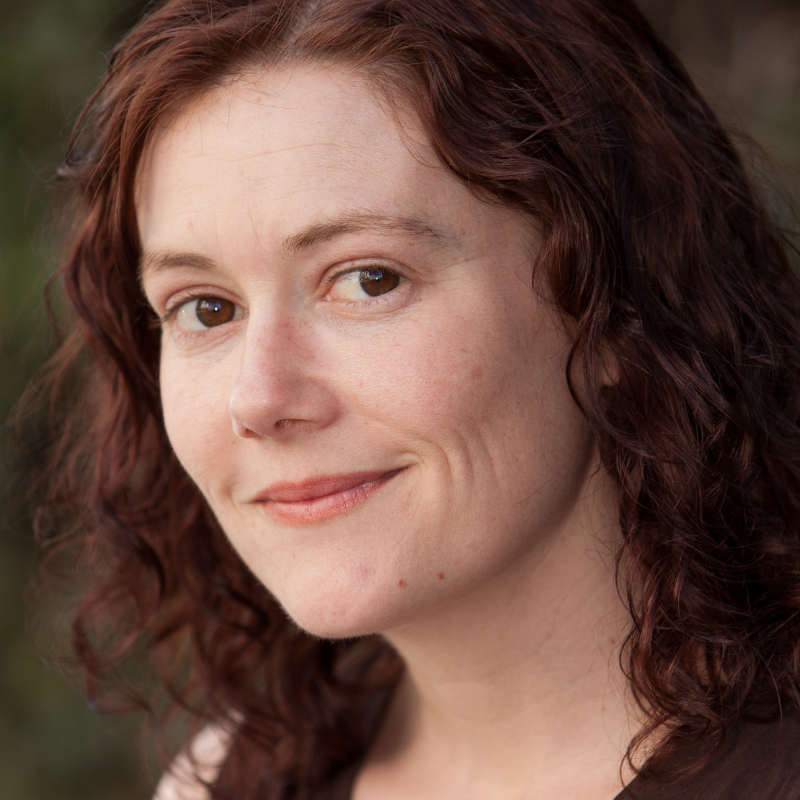 Rhiannon McAfee, Public Policy Consultant, Catalyst
Rhiannon McAfee has over 20 years of experience in public policy and advocacy, supporting nonprofits' strategies, policy portfolios, campaigns, and plans. Her previous experience includes advocacy work with Planned Parenthood of the Pacific Southwest and its associated Action Fund, bringing local groups together to increase voter participation with Engage San Diego, as well as statewide policy work in Alaska and with the Ballot Initiative Strategy Center in Washington DC.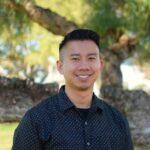 Mark Tran, Program Associate, The California Endowment
In addition to supporting grantmaking, monitoring, and research, Mark Tran provides support to strengthen the capacity of community partners to engage in collaborative community-led change strategies. Mark's background and grounding in community development and community organizing began with his post-Hurricane Katrina experience in East Biloxi, Mississippi, where he worked with the historic Black and Vietnamese American communities in the region.