Webinar
Advocacy 101 with the San Diego Women's Foundation
Wednesday, June 29, 2022 @ 1:00 pm - 2:15 pm
If you aim to address systemic problems that require public engagement or regulatory changes, then advocacy might be an appropriate vehicle to achieve your charitable priorities. Similarly, if you are passionate about amplifying the voices of vulnerable groups in society, advocacy is an excellent way to advance your cause. Learn how advocacy leverages funding's impact by addressing policies that create disparities and, ultimately, a need for grantmaking. This session will address a number of frequently heard barriers to advocacy including : we can't do it/don't know what's legal, how do we know if it's effective, we shouldn't be getting involved in politics.
Target Audience
This program is designed for members of the San Diego Women's Foundation and Catalyst.
If you require any accommodations to fully participate in this program, please contact [email protected]. 
Presenter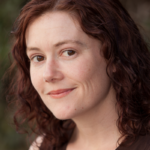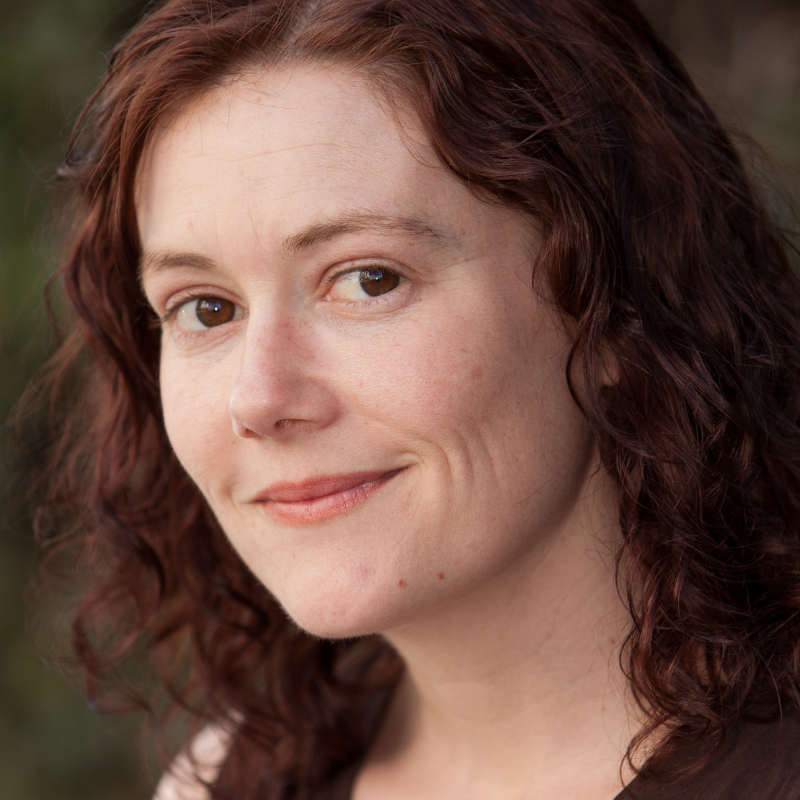 Rhiannon McAfee, Policy Consultant, Catalysts of San Diego and Imperial County
Rhiannon McAfee has over 20 years of experience in public policy and advocacy, including with Planned Parenthood of the Pacific Southwest and its associated Action Fund; as the regional field director for the successful No on Propositions 73, 85, and 4 campaigns; as the statewide campaign manager and spokesperson for No on 2: Alaskans Against Government Mandates;  identifying, cultivating, and supporting state and national efforts to move the progressive agenda forward through the citizens' initiative process with the Ballot Initiative Strategy Center (BISC) in Washington DC; and bringing local groups together to increase voter participation with Engage San Diego. McAfee now assists local non-profits with their public policy and advocacy strategy and manages their policy portfolios, campaigns, and plans. An alumni of the first graduating fellows class of the San Diego Leadership Alliance, a graduate of Wellstone's Advanced Campaign Management School, and one of San Diego Metro Magazine's 40 Under 40 in 2012, McAfee has lived in San Diego for over 30 years and is a proud resident of San Diego City Council District 9 with her husband, son, and rescue dog.