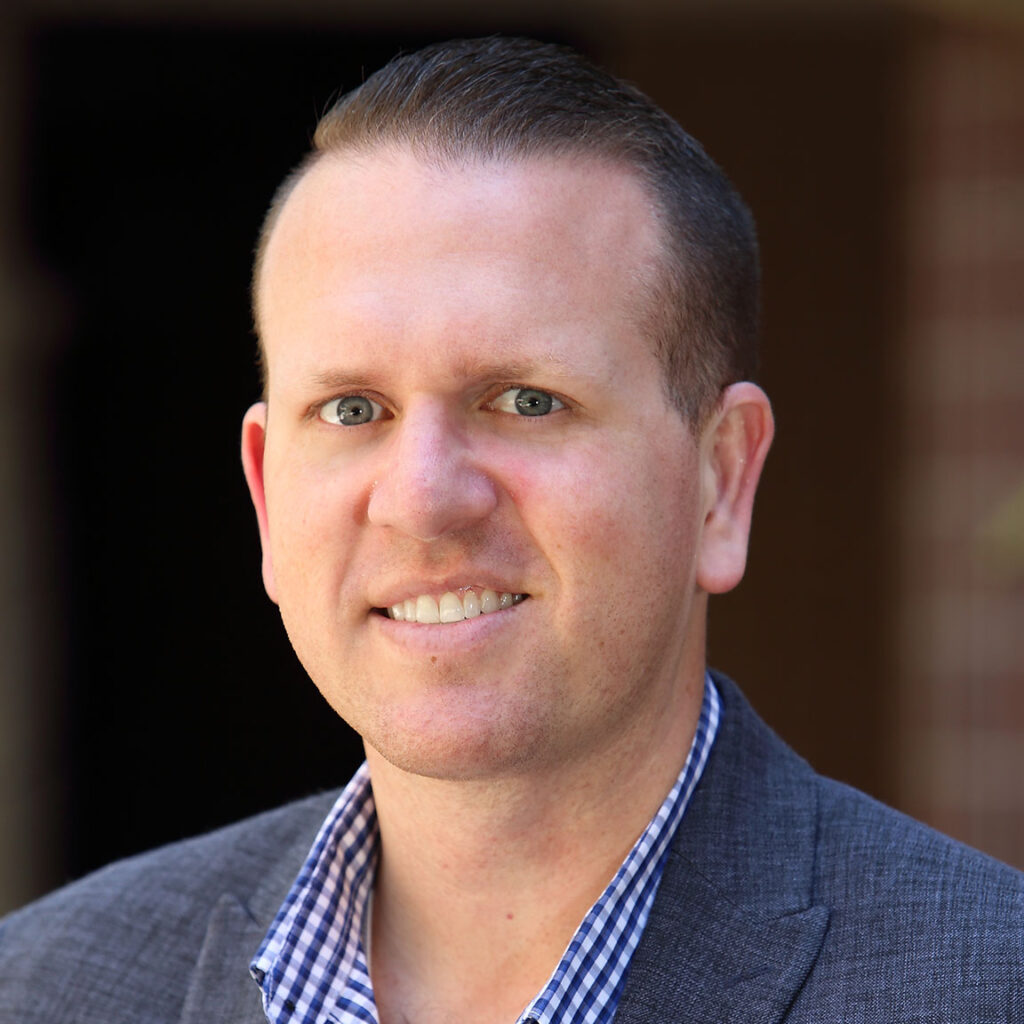 Warren Ruis
Sempra Energy
Board Chair, Governance Committee
---
Warren Ruis is the Director of Regional Public Affairs for San Diego Gas & Electric Company (SDG&E), a subsidiary of San Diego-based Sempra Energy. In this role, he is responsible for building the Company's support programs for local governments and certain agencies. His team manages relationships with more than 150 local elected officials and hundreds of key municipal staff members.
Prior to his current role, Mr. Ruis was the Director of Community Relations, and responsible for managing the philanthropy of the utility and supporting more than 500 non-profit partnerships. Prior to that, he was a manager in SDG&E's parent Sempra Energy's Insurance & Risk Advisory Department. He was responsible for placing and renewing operational and project-specific insurance coverage for Sempra's business units domestically and abroad. Additionally, he worked across the business to assess risk, and identify cost-effective risk transfer strategies by accessing global insurance markets. Prior to joining the Insurance team, he was a Public Affairs Manager with SDG&E and was responsible for the utility's work with local elected officials and staff, agencies, chambers of commerce and economic development organizations. He also conducted education and outreach for infrastructure projects, sustainability policy matters and developed community partnerships.
A native San Diegan, Mr. Ruis serves on California Coast Credit Union's Supervisory Board, is on the Board of Directors for The San Diego LGBT Community Center, and is an active volunteer for the San Diego Chapter of the Make-A-Wish Foundation. He has a Bachelors Degree in Business Administration (Management) from the University of San Diego, a Masters Degree in Business Administration (Finance) from Pepperdine University, a Certificate in Project Management from the University of California at Berkeley, and an Associate in Risk Management (ARM) from the American Institute for Chartered Property and Casualty Underwriters. Additionally, he is a 2015 graduate of Leadership North County, a 2013 graduate of LEAD San Diego and a 2012 graduate of Leadership East County.