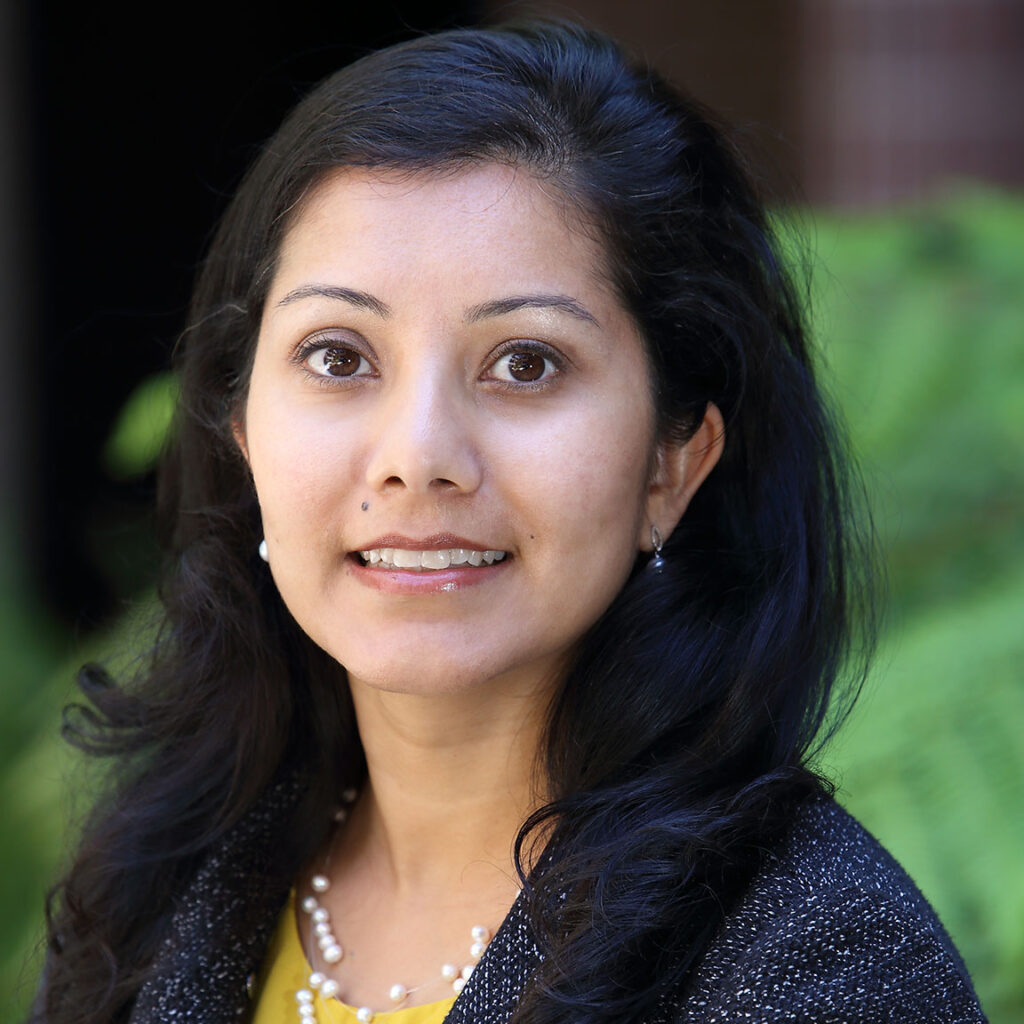 Shreya Shah Sasaki
Jewish Family Services San Diego
Finance Committee
---
Shreya Sasaki is Senior Director of Family and Community Services at Jewish Family Service of San Diego. Shreya has spent her career focused on the impact social conditions have on health, and has a unique combination of skills in public health programming coupled with finance and operations, and experience in external relations.
Prior to joining Jewish Family Service, Shreya was Mission Driven Finance, Chief Operating Officer at Mission Driven Finance, an impact investing firm focused on creating economic opportunity in the greater San Diego County region. In this capacity, Shreya oversaw the day to day operations of Mission Driven Finance, in addition to leading the Borrower Services Team that is focused on providing technical assistance to small businesses, social enterprise, and non-profits seeking impact based financing. Before that, Shreya was Finance Director for Hospital and Health Plan Operations at Kaiser Permanente, and responsible for the startup budget to open a new $850M hospital. Before moving into the finance position, Shreya was Senior Community Benefit Manager in the Public Affairs Department and administered Kaiser Permanente's $32M community benefit program.
In the community, Shreya is a board officer for San Diego Grantmakers, a LEAD San Diego graduate, and a member of the Carmel Valley Community Planning Board. Shreya holds a bachelor of arts in economics and organizational studies from the University of Michigan at Ann Arbor and a master's in public health from the University of California at Los Angeles.