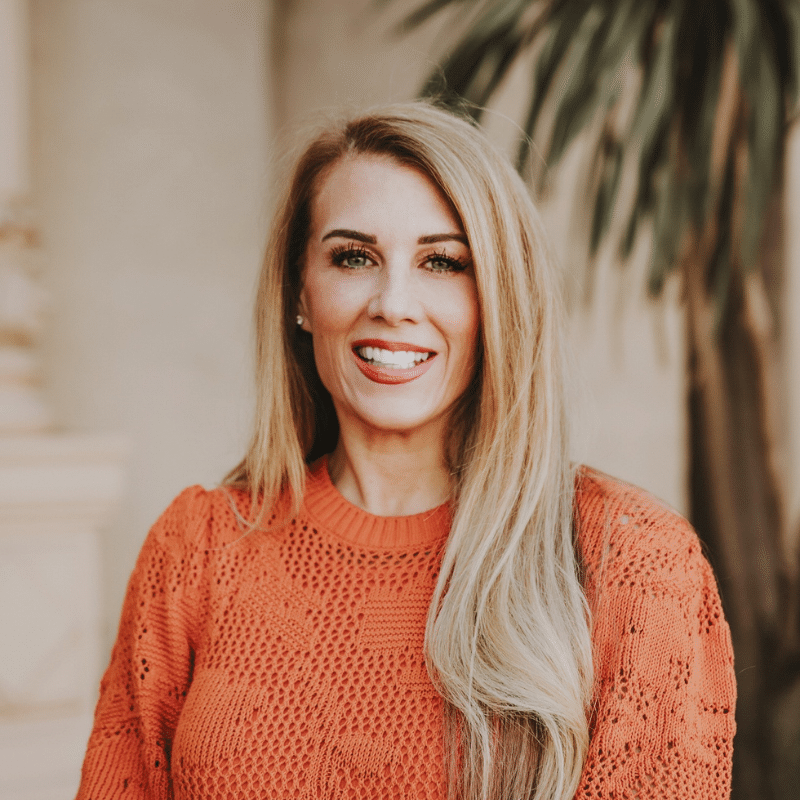 Sara Vaz
Nordson Corporation Foundation
Membership and Development Committee
---
Sara Vaz is Community Relations Manager for the Nordson Corporation Foundation. Nordson engineers, manufactures and markets differentiated products used for dispensing adhesives, coatings, sealants, biomaterials and other materials; for fluid management; for test and inspection; and for UV curing and plasma surface treatment. Operating in over 30 countries, Nordson is the leader in precision dispensing, fluid management, and related technologies. In her role as Community Relations Manager, Sara manages all of the Corporate Social Responsibility Activities for Nordson in the California and Colorado regions.
Previously, Sara was the Program Manager for the Gary and Mary West Foundation focusing her efforts on their Youth Employment and Service Animal portfolios. Sara has an MA in International Relations from Alliant International University and has spent many years serving the refugee community in San Diego. She has served as Vice-Chair of the San Diego Refugee Forum and Board Chair of Somali Family Services.
Sara now serves on the Board of Directors of the Any Body Can Youth Foundation an organization in Southeast San Diego, an after-school program which is a boxing gym built within the confines of a learning center/library. Sara also served as Co-Chair of Membership for Women Give San Diego, a donor circle that funds non-profit organizations in San Diego County that offer underserved women and girls the opportunity to enhance their participation in the regional economy and become fully engaged in the prosperity of their local communities. Sara also serves on the Board of Directors of the North County Philanthropy Council, whose mission is to strengthen Philanthropy in North San Diego County. In addition to her work in the nonprofit community, Sara also owned and operated Link Staffing Services for a number of years.