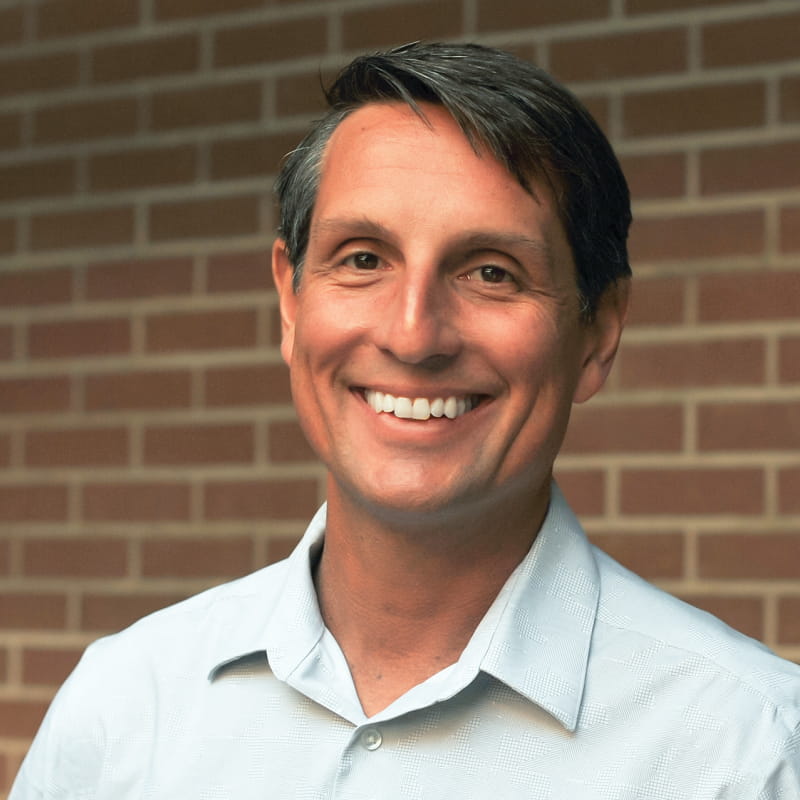 Robert Foster
Impact Investing Expert in Residence
---
Robert Foster advises and helps guide the Catalyst impact investing strategy. Robert currently serves as General Partner at Health Gap Ventures, investing in innovations to directly address the health disparities that affect more than one-third of all Americans.
His past experience includes serving as the COO of ZipCap, a San Diego-based impact fintech company and as the Executive Director of Accelerating Market-driven Partnerships (AMP), an international impact investing initiative launched by Secretary Hillary Clinton and executed in collaboration with the U.S. Secretary of State, the Rockefeller Foundation, the Aspen Institute, and Fortune 100 companies. His past work has also included the development of social purpose investment vehicles with private investment firms, the creation of global market and policy strategies with foundations, and the implementation of market-based poverty reduction and biodiversity conservation initiatives in the developing world.
Robert is a former Women Effects Investments Fellow at the Criterion Institute, an adjunct faculty member of the University of San Diego School of Business, and has served as a Board Chair of the Social Venture Network. Robert currently serves on the board of KIT — a national nonprofit dedicated to inclusion — and the Kroc School of Peace and Justice at the University of San Diego. He holds an MSc from Oxford University. Robert lives in San Diego with his wife, Dr. Nadia Foster, and his two children.