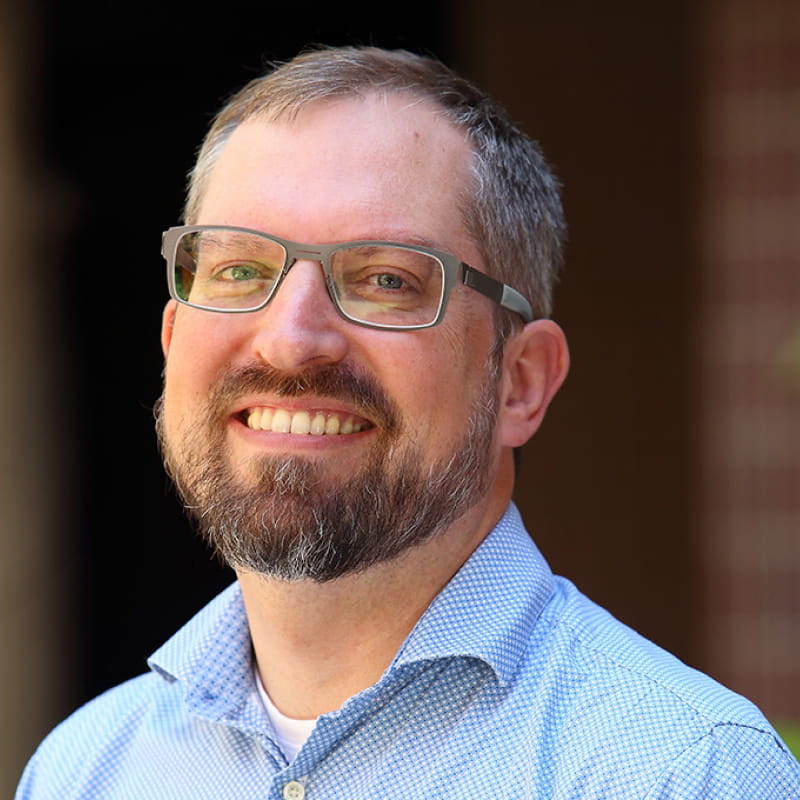 Justin Schaberg
Director of Membership and Operations
Contact me about membership, grants operations, or general questions
---
Justin oversees San Diego Grantmakers' general operations, membership services, day-to-day finances, and grants administration.
Before joining SDG, Justin discovered the wide and wonderful world of philanthropy by working for the Open Society Institute–Baltimore as a Program Associate for the Criminal and Juvenile Justice and the Education and Youth Development programs.
He holds a degree in Central and East European studies from the University of Colorado and an MA in Nonprofit Leadership and Management from the University of San Diego.